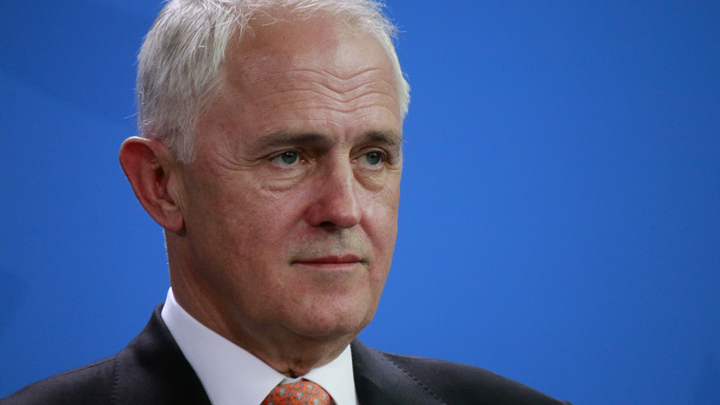 Prime minister Malcolm Turnbull has responded quickly to reports of torture at a Darwin juvenile detention centre, launching a royal commission into the facility.
The PM vowed to get to the bottom of the brutal abuse of teens in the Northern Territory detention facility after footage of mistreatment was aired on ABC's Four Corners program on Monday, July 25.
The images, shot at the Don Dale detention centre, have sent shockwaves through the Australian community.
We all need to bear witness. This is Australia. This is horrible. This is our shame. #dondale https://t.co/cS2VLAbaKT

— David Campbell (@DavidCampbell73) July 26, 2016
Australia in 2016, we dehumanise our black youth and torture them in concrete cells. How many more generations will suffer? #FourCorners

— Allan Clarke (@AllanJClarke) July 25, 2016
In calling the royal commission Turnbull acknowledges the Don Dale centre had been the subject of controversy for "some time" however, he maintains he had no knowledge of the allegations involving teenagers held there being stripped, tear-gassed or placed in solitary confinement.
"We have acted immediately and decisively and we will get to the bottom of what has happened," Turnbull told the media.
He says a notable Australian will oversee the royal commission, and that a report will be delivered in early-2017.
Other outcomes from the Four Corners report include Northern Territory chief minister Adam Giles sacking corrections minister John Elferink from the role, and a police investigation into the allegations has been launched. There is also word a new detention centre will be build and an inspector-general of corrections is to be permanently appointed.
Do you think a royal commission is the right step in addressing this issue? What else needs to be done, in your opinion?
Comments