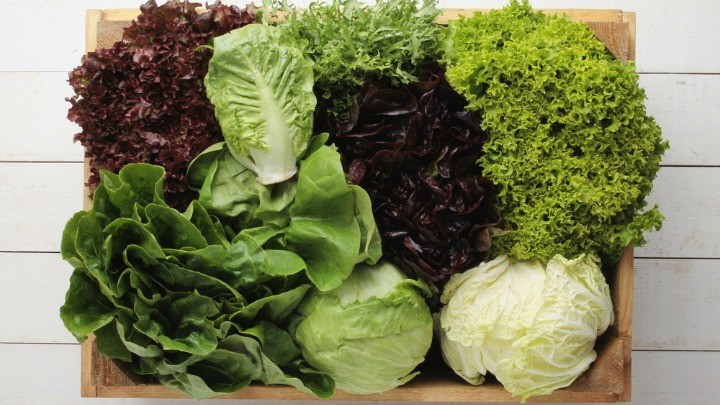 The dangerous salmonella found in bags of lettuce Woolworths and Coles has spread even further now, with popular healthy eating company Lite n' Easy issuing a warning to it's customers about a possible contamination.
The diet company said it used the same lettuce supplier in a range of it's healthy meals and has issued an immediate recall.
Lite n' Easy said customers who received salad lunches from this week's menu are affected by the recall, as reported by the Sydney Morning Herald.
"Whilst we have had no related reports of illness to date, we recommend that, if you have already consumed the lunch and have any concerns regarding your health, you should consult with your doctor or medical practitioner," the notice reads.
Victoria's Department of Health and Human Services said on Friday it had received reports of 54 cases, almost doubling the number reported as of late Thursday.
Meanwhile, Coles has been slammed by customers for continuing to sell bags of the contaminated lettuce even after the recall was issued.
Sydney mum Daniela Grech said she was sold a 120g four leaf salad mix at 6.22pm — several hours into the recall.
"Up to an hour ago, this was still being sold … Along with a large variety of all the other potentially contaminated products," Ms Grech wrote on social media.
Other customers also complained that they had purchased the contaminated lettuce after the recall.
Have you been affected by the salmonella recall? Does the recall make you nervous about shopping at supermarkets?
Comments