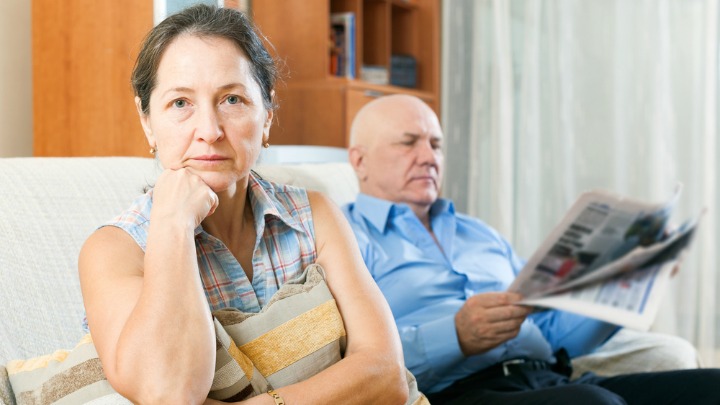 The high cost of living has been an issue for many Australians for a long time now, and it looks like the effects are even more serious than previously thought.
New data commissioned by St Vincent de Paul Society has found that the reason thousands of Aussies are having their power cut off is not because of the cost of electricity, but because of the high cost of living.
People literally can't afford to pay their power bills and afford to put food on the table and front up the money for rent or a mortgage every month.
The results from the data are worrying to say the least and show that something needs to be done to address the issue.
But who should be responsible for this?
Some have suggested it's time the government addressed the problem and worked out a way to lower the cost of living across the country – particularly for families and pensioners who are doing it tough.
Despite a lot of talk about negative gearing, tax and superannuation, addressing the cost of living hasn't been a big focus in the election campaign over the past few weeks, leaving people to wonder if anything will be done to help voters across the country.
The data from St Vincent's shows that towns in rural New South Wales as well as outer Melbourne, Brisbane and Adelaide suburbs had the most disconnections over a three-year period.
Gavin Dufty, St Vincent de Paul Society's manager of policy and research unit, said it showed the cost of housing, food and transport were making it difficult for people to pay their bills.
"We thought there would be a stronger relationship between energy price changes and disconnections. That doesn't appear to be the case," he told the ABC.
"I think the story out of this is that energy is just one part of a household budget and people struggle with mortgage costs, rental costs, transport costs and a number of other things."
Do you struggle to afford the cost of living? Who do you think should be responsible for fixing this issue?
Comments