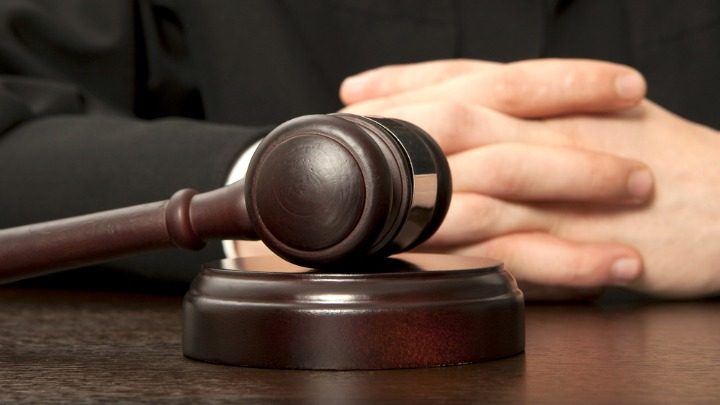 While Malcolm Turnbull and Bill Shorten may have reached home safely after a State of Origin event last night, MP Billy Gordon wasn't so lucky.
On his way home, he was stopped for a random breath test at Kuranda, and according to Courier Mail, recorded .094. He has now been charged with drink driving.
Courier Mail reports, it is understood Mr Gordon recorded was driving his partner's car after watching the Origin game and he has never held a full licence, only a learner's permit.
It is also understood that the government is aware of the charges but the Member for Cook's electoral office staff did not know about the overnight incident.
This isn't the first time where we have heard of cases of power abuse by those in public office.
Last March, the Australian Federal Police launched an official investigation into sacked former minister Stuart Robert. The Australian reports, the investigation was done over claims he committed an "abuse of public office" by travelling to China to help a Liberal donor and friend Paul Marks sign a mining deal.
An investigation later revealed Mr Robert held shares in a company that owned 35 per cent of Mr Marks' Nimrod Resources, which meant that his "private trip" therefore breached ministerial standards.
In the late 1980s, Tony Fitzgerald, launched the Fitzgerald Inquiry into corruption in the police force and politics which led to the resignation of then-premier, Joh Bjelke-Petersen, and the jailing of three former government ministers and a police commissioner. Fitzgerald warned the public that the standard of governance in Australia was on a slippery slope towards corruption and abuse of power. Do you think this is true?
Do you think there should be better measures to "screen" our pollies?
Comments