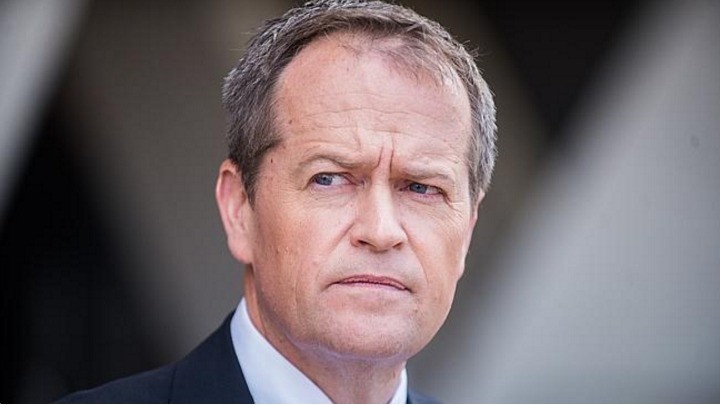 Anticipating a possible early election, Federal Opposition leader Bill Shorten has released Labor's election plan.
Mr Shorten outlined a number of issues, which Labor plans to tackle come election time. He said their campaign would focus on five key issues.
"A fair taxation system, standing up for Australian jobs, [and] a properly funded Medicare system — where it's your Medicare card, not your credit card, that determines the level of your healthcare," he said.
"We'll fight it around schools, TAFE and universities, where working class and middle-class kids, every child, gets every opportunity in every school and we'll fight it on making sure we've got fair dinkum policies on renewable energy.
"[The Government] needs to stop threatening the Australian people with the threat of early elections, just to cover up their lack of action on the economy of Australia."
One issue he did not mention was superannuation, which is a contentious issue for many Australians.
Labor's general policy around the issue is to address tax breaks that benefit the wealthy and make it harder middle class Australians to save for retirement.
However, Mr Shorten is yet to address how they will specifically tackle the issue in the next election.
Malcolm Turnbull is considering going to the polls on Saturday July 2, reports the ABC, meaning it won't be too long before both parties start to ramp up their campaigns.
The Coalition is yet to release their election strategies, but are expected to make changes to superannuation and tax breaks when they do.
Are you disappointed Labor didn't address superannuation in their election plan? Who would you like to be our next Prime Minister?
Comments