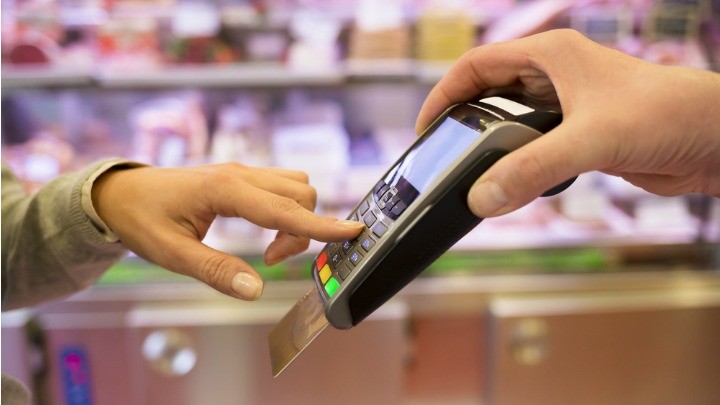 Today is the first of July and while it means the start of the new financial year it also is the day that the new Medicare policies take effect.
As of today, there will be no more Medicare patient cheques sent. To claim these funds, you will need to login to the Medicare website and register your online banking details. These changes can be done by visiting the Department of Human Services website and following the prompts.
Other changes that come into effect from today are a potential increase in medical costs as some new fees for tests are set to come in. Because of the continuation of the Medicare rebate freeze as well you might see some GPs decide to either stop bulk-billing or raise appointment fees by $10 or more.
While road tolls across the country are also set to rise up to seven cents for access, your power bill will also be on the rise. While some areas of the country like NSW and South Australia, who already have the countries highest power bills, are set to increase you should check with your power distributor as some fees might rise up to $260 a year.
If you have previously used artwork, jewellery, vintage cars, or other collectables for your Super the new policy that goes into effect today will no longer allow these items to be stored at your house. Superfun Partners told News.com.au "As the Auditors, or the ATO cannot be at your home to verify the existence of the collectable, or that it truly is not being used, the decision was made to remove the temptation and remove the collectable from reach. Therefore, the new legislation states that any collectable must not be stored at the SMSF trustee's residence."
It is not all doom and gloom with the start of the new financial year as the new "Country of Origin" labelling system comes into affect. New labels will be appearing on your shopping goods to cleared show you where they come from. This will take a short time to catch up to your local as products produced for the deadline don't have to have it.
What do you think of the new changes? Are there any others that you are excited or sad about?
Comments