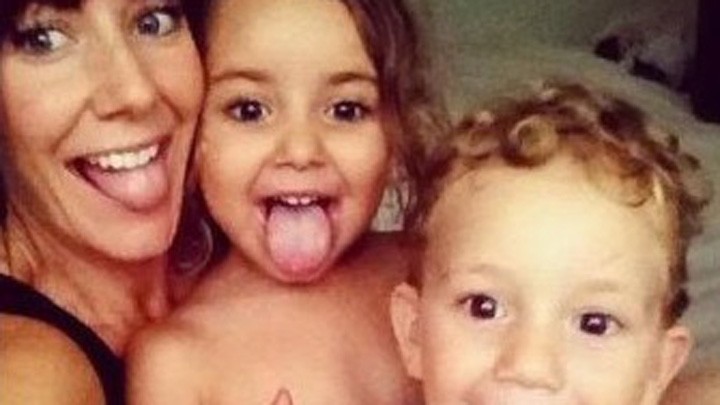 There's been an update overnight on the fate of four 60 Minutes crew members and Sally Faulkner – the judge won't budge until Ms Faulkner and his estranged husband reach a custody agreement of their children.
The saga all unfolded after Ms Faulkner, assisted by a child abduction agency and 60 Minutes, tried to take back her two children from their father.
The ABC has been told the judge in Lebanon is not viewing issue as kidnapping, but as mother wanting to reunite with her children.
Ms Faulkner was questioned by the judge in the presence of her estranged husband, Ali el-Amien, for a second time on Wednesday.
Her lawyer said the judge was pressuring the parents of the children to reach a custody agreement that could see her released soon.
This means there could also be good news for the 60 Minutes crew — reporter Tara Brown, producer Stephen Rice, cameraman Ben Williamson and sound recordist David Ballment — and the group who were detained with her last week.
Unfortunately this may mean Ms Faulkner has to concede her children will continue to live in Lebanon.
60 Minutes journalist Tara Brown spoke to News Corp and said, "Quite genuinely we are being treated well by the standards here, it's fine, it's not crowded".
Yesterday, Sally Faulkner and the 60 Minutes team members were brought before Investigative Judge Rami Abdullah in handcuffs for questioning over the now infamous incident in Beirut last week.
The fate of the group lies in the judges hands, and over the next few days he will decide whether to uphold or dismiss the charges, or whether to grant bail.
Tell us, what do you make of this situation? Should it have happened at all? Do you feel for the mother?
Comments