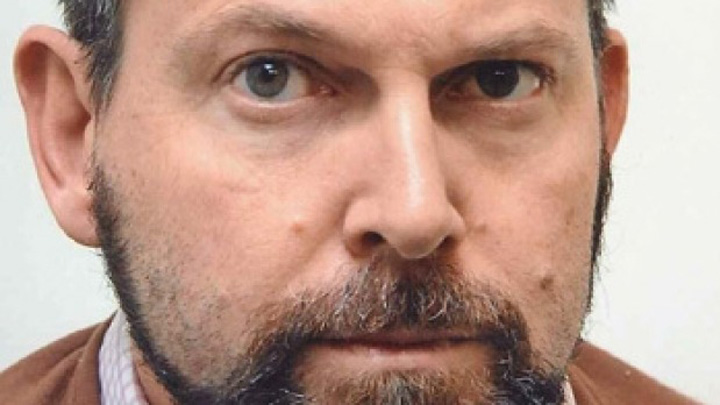 It's been a long four years for the family of Allison Baden-Clay. Not only has their daughter been killed by her husband, Gerard has gone to jail for the murder, only to have the charge overturned for the lesser crime of manslaughter.
The public and the family were outraged to discover Baden-Clay's appeal was successful, leading to Queensland's Director of Public Prosecutions (DPP) to submit a High Court appeal into why the original charge should be reinstated.
Today, it's been revealed what the prosecution says are reasons for Baden-Clay to be re-charged with murder.
Gerard-Baden Clay's desire to be with his mistress was enough motive to murder his wife, Queensland's Director of Public Prosecutions (DPP) says, and 'cold-blooded' dumping of body in a river also showed intent of murder.
The Court of Appeal downgraded the conviction to manslaughter in December, saying the jury could not have proved beyond reasonable doubt the former real estate agent intended to kill his wife, reports ABC.
In documents submitted late yesterday, the DPP outlined the crown's summary of argument and why the High Court should return the murder conviction.
The DPP argued there was a motive for murder: "The yearning of a man to be with another woman has for a long time been regarded as relevant to the question of intent," the documents said.
"This is evidence of motive … which a jury might infer intention."
"He got rid of the primary evidence, the body of his wife, by driving it 13 kilometres away and dumping it in mud under a bridge in a most cold-blooded way," the documents said.
"He put on fake concern about his wife and play-acted that concern by sending texts to a phone he knew she would never answer."
Baden-Clay's defence team has 21 days to lodge their response, and there is not yet a date for the appeal hearing.
Tell us your thoughts on the above. Do you think there was really an intent to kill Allison or was it a horrible error?
Comments