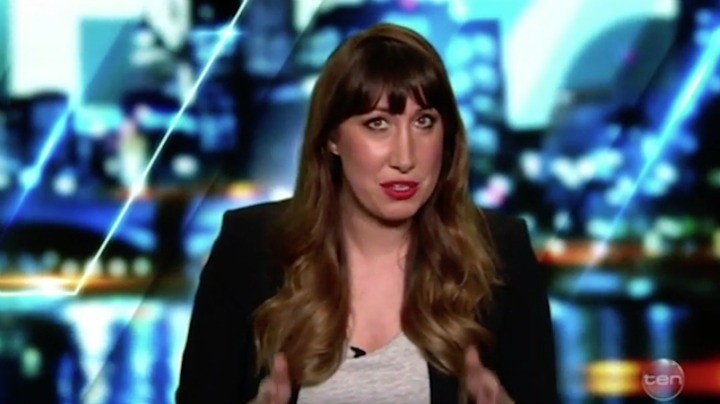 Most of us hope that our children grow up to have the financial skills to manage their own money carefully and safely.
So what would you do if your son or daughter came to you and asked you to take care of the lot for them?
Melbourne woman Emily Power did just that after she racked up over $14,000 in credit card debt and got herself into financial woe.
Despite being a fully-fledged adult at 33 years old, Emily's parents now control her finances and give her $400 a fortnight in 'pocket money' to pay for groceries and social occasions.
Her parents control the rest of her salary and put it into a savings account for her which she can't touch.
Emily wants to use her savings to buy an apartment.
She said that as much as she tried she just couldn't manage her own finances and would spend money without thinking about the consequences.
"Through my own nature, I dug myself into a really big financial hole. Through wanting to keep up appearance and look the part, I set myself on a path of unbridled spending," she said.
"In five years, I clocked up $14,000 in credit card debt. I'm really lucky to have parents who supported me through this."
Her story has divided opinions with some people giving her kudos for the idea, while others questioned why a grown up woman couldn't take care of her money.
"Good idea! Doesn't matter how you get there!" wrote one supporter.
"So exactly what is this 33-year-old learning by her parents giving her money and saving for her?" questioned another.
"So many young people can't manage their money or have any budgeting skills. It should actually be taught to kids, it might even solve some of the homelessness issuers we have," said one skeptic.
What are your thoughts?
Would you help your child like this if they asked? Or, should they be grown up enough to handle it themselves?
Comments