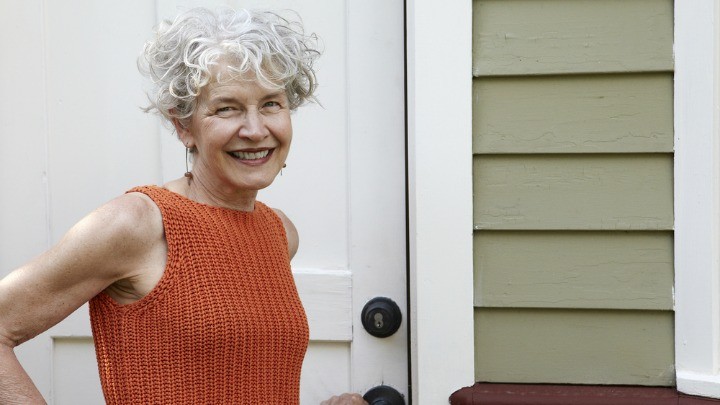 A Brisbane women has divided her neighbourhood after paining her house in 11 'bright and bold' colours.
The technicolour house is hard to miss and while some locals say it brightens their day, others have declared it to be a total eyesore.
Jenny Schuster says she spruced up her house with the lively hues in the hope that it would out a smile on people's faces.
"We did it to brighten people up, to get them to drive past and I suppose to make people happy," she told Nine News.
The house has received a variety of reactions, with locals firmly divided down the middle.
"It's an eyesore. Hate it," said one neighbour.
Another said: "Look it's definitely divided people, they are saying they either love it or hate it."
Some have even branded it a 'clown house'.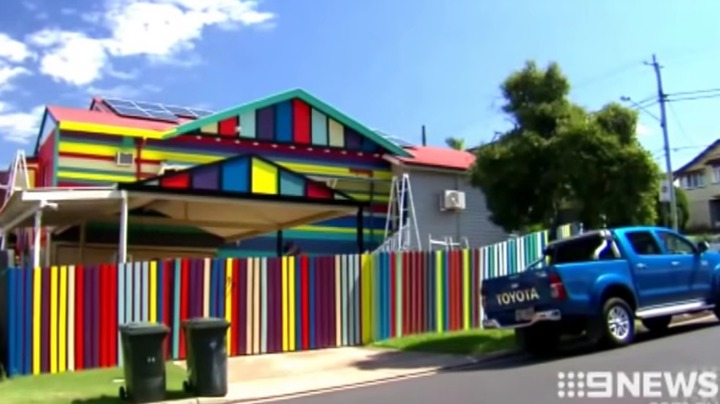 Jenny says the funniest reaction she received was when a woman asked her if she was getting a divorce.
"One woman walked in and asked – 'are you getting a divorce?' because she thought that you'd only paint the house like that if you were getting a divorce."
It's not all bad news though, as some of Jenny's neighbours absolutely love her lively home.
"It doesn't worry me, I'm happy with the colours," said one local.
"We often see a lot of people going past and taking photos. It brightens up a lot of people's day," another concurred.
How would you react if one of your neighbours painted their house like this? Do you love this house, or loath it?
Comments