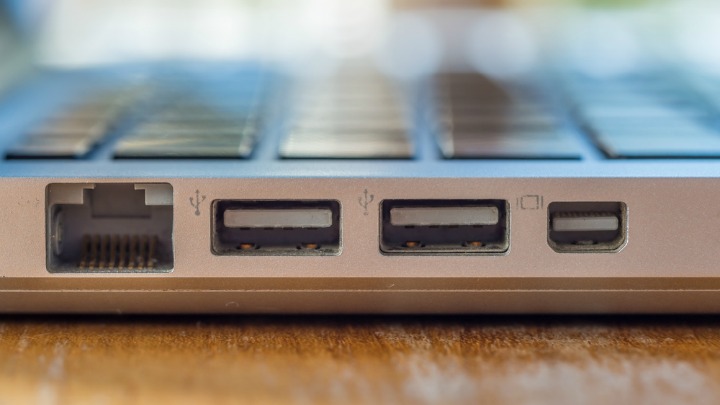 Two of the world's biggest electronics and technology companies have been forced to issue a recall after their products were found to have potentially dangerous defects.
Both Apple and HP have notified the ACCC they are recalling the products and said they would provide a refund or a replacement for customers.
HP is recalling a range of laptop batteries, which have the potential to overheat and cause fires or burns.
The recall affects HP, Compaq, HP ProBook, HP ENVY, Compaq Presario, and HP Pavilion notebooks sold worldwide from March 2013 to August 2015 and batteries sold as spares or provided as replacements.

HP released a statement on their website saying it is "extremely important" for customers to check if their batteries are included in the recall and stop using them "immediately" if they are.
It is still fine to use them attached and charging to external power.
The defected batteries have unique numbers starting with the following characters: 6CGFQ, 6DEMA, 6CGFK, 6EBVA, 6CZMB, 6DEMH, 6BZLU or 6DGAL.
HP also has also set up an application on its website for identifying affected batteries.
Meanwhile, Apple is recalling the two prong plug portion of the Apple AC power supply (wall plug adapters), which were sold between 2003 and 2015 with Mac and certain Apple mobile devices, and were also included in the Apple World Travel Adapter Kit.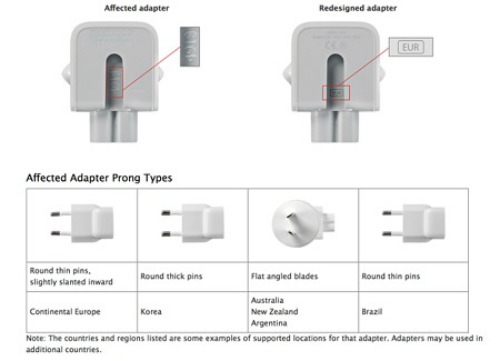 The chargers are at risk of breaking and causing electric shocks to anyone who touches them.
Anyone who has this charger should stop using it immediately and return it to an Apple store or licensed retailer for an exchange.
The ACCC is urging people to spread the message to anyone who might be affected.
Do you own any of these products? Have you ever had to return something because of a recall?
Comments