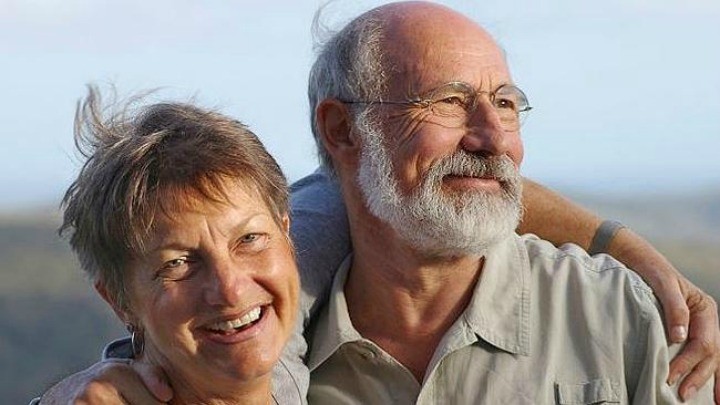 Sad news this morning that the helicopter that went missing yesterday in NSW has been found with no survivors.
Flying the chopper was Richard Green, a former businessman who had given it all up to pursue his love of nature and photography, his wife Carolyn, an artist, and their friend, documentary maker, John Davis.
Richard and Carolyn had spent more than 20 years traveling Australia in their 'pride and joy', however their incredible nomading existence has come to a tragic end.
It has been reported this morning that the trio was on home from shooting footage of the environmental damage caused by mining in the Hunter Valley region when the helicopter disappeared.
An extensive search that included Sydney's Northern suburbs led rescuers to the debris of the chopper in Watagan National Park near Martinsville overnight. There were no survivors.
Entrepreneur and fellow nature lover Dick Smith joined the search for the missing helicopter, being friends with all three people on board.
The Australian reports, Mr Smith has been friends with Mr Davis for more than 50 years and received a distressed call from his wife Felicity yesterday morning.
"I jumped straight in the helicopter to Richard's place to check if he had landed and the gardener let me open the hanger and there was no helicopter in there," Mr Smith said.
"So my wife and I searched the valleys around Terrey Hills."
"John and I were in the Sydney Rockclimbing Club together and we just had our 50th anniversary at his home in Bayview," he said. "John was one of the first people to successfully climb Ball's Pyramid near Lord Howe Island in 1965."
It's a tragic loss of three people who were very much in love with life and were living it on their own terms.
Share your thoughts for the families of Richard and Carolyn Green, and John Davis. 
Comments