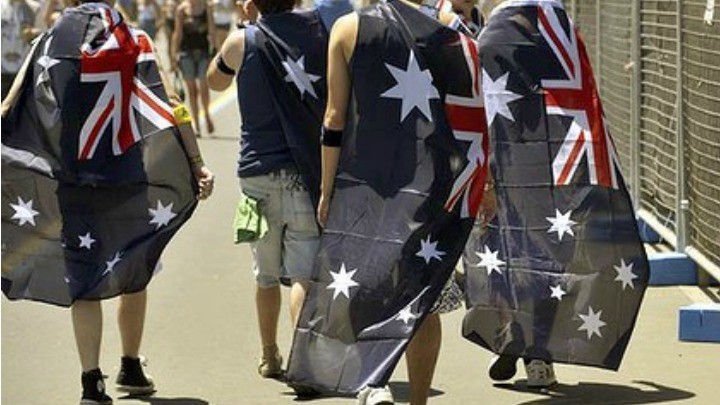 Forget about Christmas, all the police want for Australia Day is a violence-free celebration. That's the message one police force in Western Australia has sent in a blunt but powerful Tweet:
Some advice from #KensoCops this #AustraliaDay Let's have for a violence free day 👍 One week to go. @Actual_Nicotine pic.twitter.com/INjlC06zgb

— Kensington Police (@KensingtonPol) January 18, 2016
If you're thinking the police are over-reacting, consider this: in Victoria alone, police are called to almost twice as many non-family violence incidents than on any other day. Like it or not, Australia Day has become synonymous with violence.
Speaking to The Age back in 2014, Deputy Commissioner Tim Cartwright said warm weather, alcohol, drugs and people celebrating in large groups all fuelled the violence, and that the worrying trend disturbed him.
"I look at these figures every year and I just shake my head," he said. "I can't understand why on Australia Day there's so much more violence."
The Kensington Police tweet also reflects the recent focus on one-punch attacks and the tragic death of Cole Miller, and injuries to others by alleged "coward punches".
Australia Day should be a day to celebrate everything that makes Australia great, not a day to be marked with blood and sirens. Can't we do better than this?
Are you concerned about the trend towards violence on Australia Day? Do you think the Kensington Police have the right idea in tackling the issue head on?
Comments