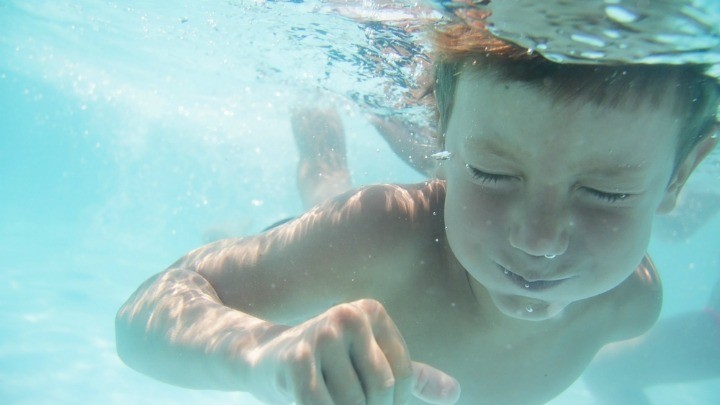 A little girl who drowned in the bath at a hotel under the watch of her grandfather was just two weeks shy of her second birthday, and her heartbreaking story is a reminder to us all of how quickly small children can drown.
Leila Sofia Riquelme's grandfather stepped out of the bathroom to check on her four-year-old sister, the Daily Mail reports, leaving Leila alone in just 15 centimetres of water for around one minute.
Her grandfather left the door open so he could hear her in the bath but found her lying on her side with her mouth and nose submerged, the coroner reported. He heard nothing untoward and did everything he could to revive his baby granddaughter, but she was gone.
The family, from Brisbane, was on holiday in New Zealand and staying in a hotel.
The New Zealand coroner Garry Evans found the death an accident, saying, "The facts of this very safe case illustrate again the importance of constant watchfulness over children in a water environment of any kind. In this care Leila drowned within the space of one minute or so."
Just yesterday, the ACCC sent out a media release reminding Australians of the importance of safety when pools and children are involved, particularly above-ground pools.
Together this is a stark reminder that when it comes to children and water, no amount of vigilance is too much. Our hearts go out to this poor family who have lost their baby girl. We can't begin to imagine how her grandfather is feeling.
Do you feel hyper-aware when the grandkids are in the bath or swimming? Do you have any advice or experiences to share that can help others?
Comments