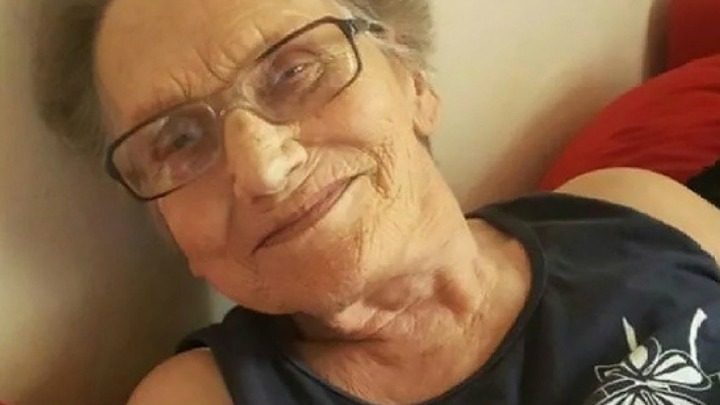 When 80-year-old Livia asked her make-up artist granddaughter for a bit of a tidy-up neither could have predicted internet stardom, and yet this is exactly what has happened.
Croation Tea Flego showed the world how a clever use of the make-up trend contouring — where light and dark shades of make-up are used to create shadows on the face to emphasise cheek bones and other favoured facial features — can knock at least 20 years off your age.
But more than just highlighting her special skill with a contour brush Flego has also shown just how special that bond between grandmother and granddaughter can be.
Known across the internet as 'Glam-Ma', Livia is enjoying the attention and her fresh new look.
"Being in a nursing home and getting reactions from all over the world, means a lot to her," Flego says of her trend-setting grandmother.
Although Starts at 60 has known for a long time, there is further proof that there is no such thing as 'too old'.
The transformation is remarkable.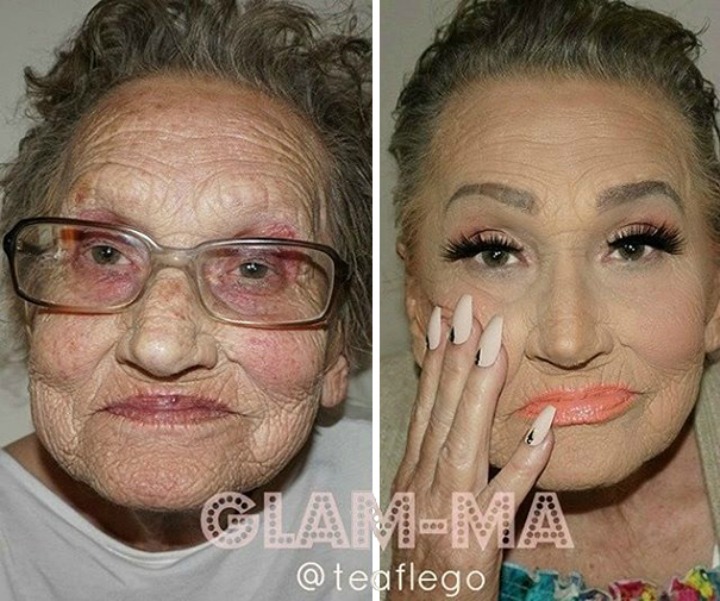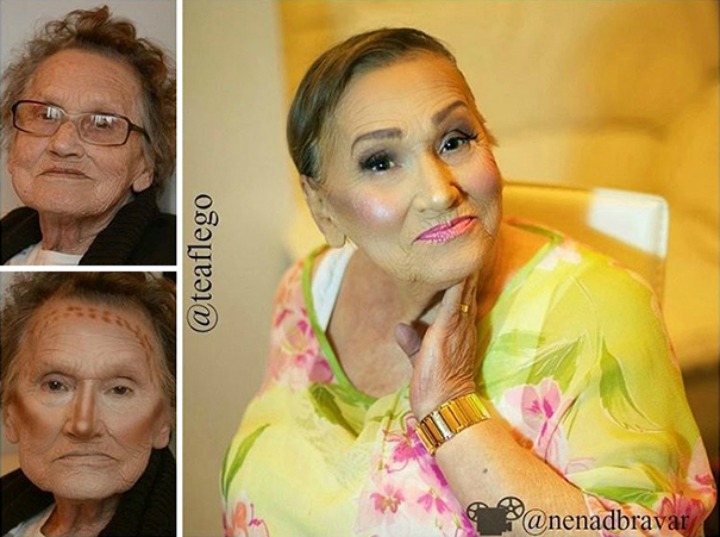 What do you think of Livia's transformation? Do you like to get 'glammed up' with a bit of make-up?
Comments