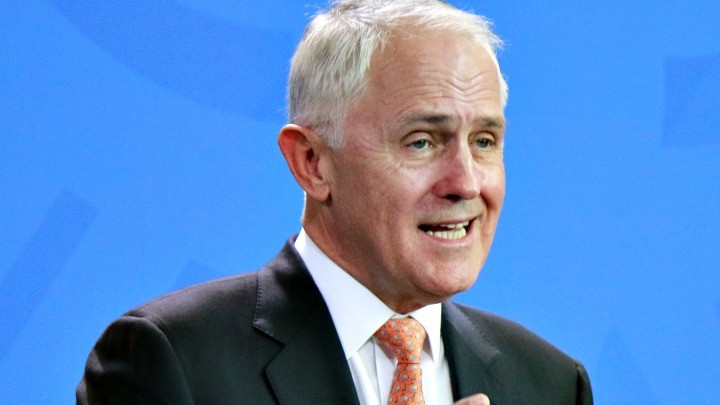 The Turnbull government has proposed some major changes to Medicare, and for once Australians aren't left scratching their heads.
Prime Minister Turnbull would like Medicare resources pooled, to help people suffering from chronic illness or pain. Mr Turnbull believes this comprehensive approach could reduce system inefficiencies.
Establishing "Health Care Homes" could better coordinate medical, allied health, and out-of-hospital services for patients, Mr Turnbull says.
The government would also like to improve digital technologies, to ensure patient information is carefully collected, safely stored and used in a non-identifiable format to improve health services.
According to Dr Steve Hambleton, who advised the government about these proposed changes, a more holistic health system would ensure patient treatment is coordinated by just one doctor.
Dr Hambleton also believes these proposed health reforms could engage patients' families and carers, as "partners" in their ongoing care.
The government will trial Australia's first "Health Care Home" next year, where up to 65 000 people will have access to a broad cross-section of services.
Mr Turnbull hopes this more comprehensive approach to chronic illness could reduce the rate of preventable hospitalisations in Australia.
However the Opposition has criticised Mr Turnbull, saying his plan for healthcare reform is still unclear. Labor has said the government's plan sounds good in theory, but unrealistic in practice.
"There's no money attached to it, no starting date (and) no detail about who is going to eligible", said Opposition health spokeswoman Catherine King.
Do you think health reforms should help people living with chronic illness and ongoing pain? Do you welcome PM Turnbull's proposed changes to Medicare?
Comments