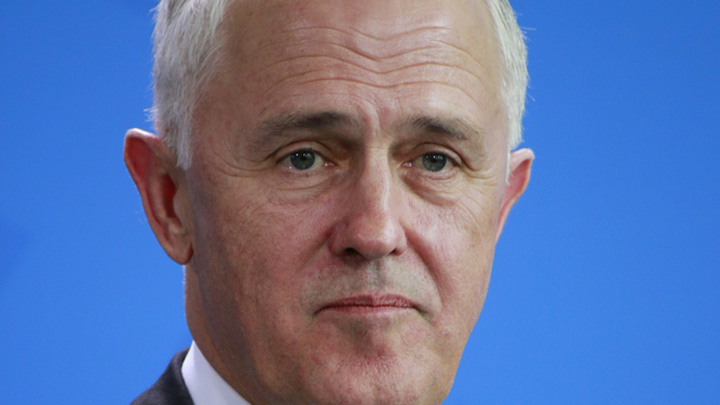 Malcolm Turnbull's in our nation's highest job but even the PM can have some doubts, especially when it comes to the GST, he's revealed to the Sunday Telegraph.
We all know about the proposed increase to the GST but until now all we've been hearing is a lot of back and forth, a lot of will they or won't they. Now it's clear why: the PM is sceptical about how raising the GST will benefit both his party and the Australian people.
The Prime Minister said if his cabinet and party room could not be convinced of the merits of the change by hard economic data before the May budget, it was off the agenda for the next term.
"If we did not take a GST change to this election then we could not try to ­implement that in the next term,'' Mr Turnbull said.
"The bottom line is I would not and I don't think any government could, contemplate making a change of the kind we are talking about to the tax system without taking it to an election".
"We've never said we were going to implement a GST. Bill Shorten's the one that has been haunting greengrocers holding up lettuces. I've never said that," Mr Turnbull said.
Mr Turnbull said there was a Plan B in place to provide income tax relief without a GST increase but it wouldn't be as radical.
"There are a lot of proposals that have been floating around. Work-related deductions is obviously one. Concessions on super is another," he revealed.
And the only way he's going to approve a GST increase before the election? If it benefits the economy.
But is that the same as benefiting the people? Tell us your thoughts today.
Comments