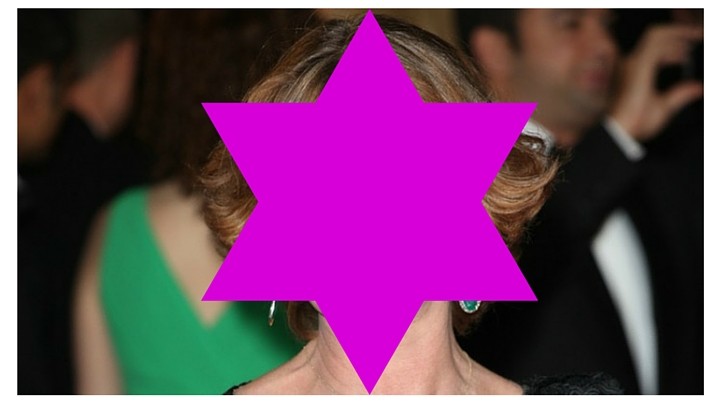 She made her name as Miss Moneypenny in Pierce Brosnan's Bond films and then in the hit TV show Downton Abbey, now actress Samantha Bond has come out and spoken about her mother's death in 2000.
Samantha's mother died after a brief yet harrowing battle with bowel cancer, something that the actress says she wishes she could have done more to help with.
Her mother's illness inspired her to support the assisted dying campaign, saying doesn't understand why it's not legal already.
She told the Daily Mail that towards the end she wanted to be able to help her mother escape her pain and the disease with dignity.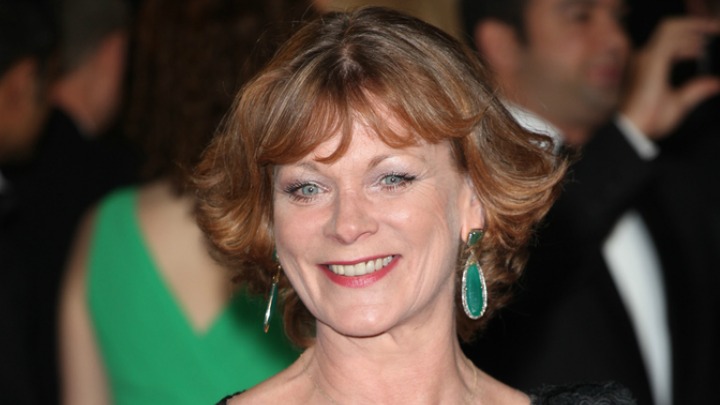 "At that point I would have liked to be able to give her peace and lack of pain.
"If I could've said, 'Would you like an injection and we'll all be here?' She'd have said, 'Yes, please.' I don't understand that I can give that to my cat, but not my mum. It's the ultimate cruelty."
It's an issue that has caused debate for a long time now, with some arguing that everyone should have the right to end their life when they choose.
The concept has faced significant backlash though from those who say there is too big of a risk that it could be abused and misused.
While the pro-assisted dying argue that people have a basic human right to choose how they live and die, those on the other side of the table say assisted dying devalues the sanctity of human life.
The practice is currently legal in a select few countries around the world, including Switzerland, Germany, Japan, Albania, Canada, and some states in the US.
What's your opinion on this issue?
Do you think assisted dying should be legal? Or, is it too dangerous to legalise?
If you or anyone you know needs to talk, call Lifeline on 13 11 14 or visit lifeline.org.au
Comments