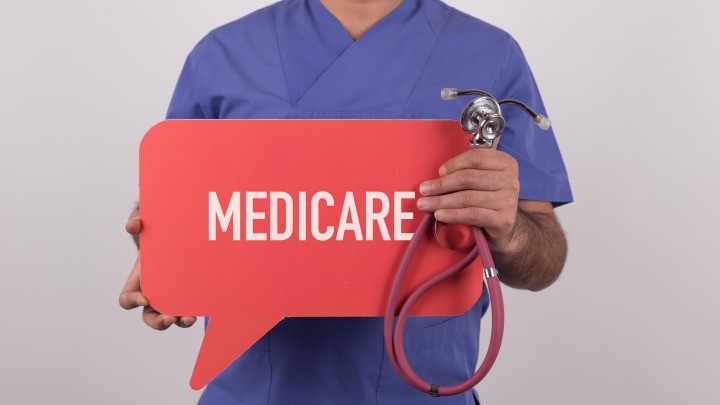 Yesterday, Starts At Sixty reported on the government's plan to slash 23 items from the current Medicare Benefits Schedule. Twenty-three items will be removed from services such as diagnostic imaging, gastroenterology and ENT surgeries, equating to over $6 million each year.
Now the Australian Medical Association has suggested the government may be avoiding scrutiny by announcing cuts throughout the holidays. It's president, Dr Brian Owler, said "we need to make sure this is not going to adversely affect patients and make procedures more expensive for them".
"It's odd that the minister would put out a press release on the first things to be cut from the MBS in the heart of the quietest time between Christmas and New Year. We've seen that thing before, making announcements when people are away", Dr Owler said.
Dr Owler also explained that proposed cuts to common procedures such as tonsillectomies would cost patients more, because the government will no longer subsidise items such as anaesthetics. He added, "our concern is that patients don't go without services due to these changes".
Federal Health Minister Sussan Ley has dismissed this opinion though. "I don't view it as a cost-cutting exercise at all. I view it as realising where there is inefficiency", she said. "This is taxpayers' dollars going into the health system and effectively not leading to health outcomes for people".
Do you believe the government has deliberately timed its Medicare cuts? Do you think less people will be aware of this issue at Christmas time? Do you agree with the AMA's belief that less subsidies will costs patients, both in terms of their health and finance?
Comments