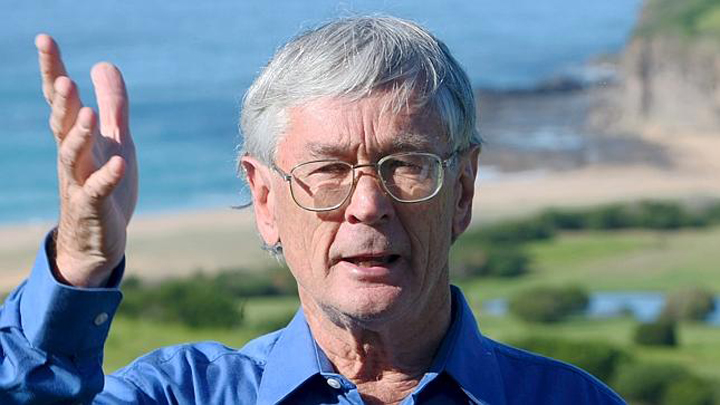 Our readers have expressed in the past that would love Dick Smith to enter politics, and the man himself says he will – on one condition.
Dick Smith has confirmed he will contest the Liberal seat of Mackellar as an independent if Bronwyn Bishop is chosen as the candidate.
But it's not looking good for the former Speaker – she's been deserted by a colleague as well as the former PM, Tony Abbott and NSW Premier Mike Baird.
The Australian revealed last week that company director Walter Villatora has entered the race with references from the two men, severely damaging Mrs Bishop's chances of being chosen as the candidate.
Mr Smith is urging preselectors in the northern beaches seat to "give someone new a go". "That's one of the reasons why I'm supporting Walter. I don't want to run because I'm as old as Bronwyn," he told The Australian yesterday.
In a surprising twist, Mr Smith and the former Speaker grew up in the same street in the area and attended the same primary school.
"I'm going to do everything I can to try to convince Bronwyn, 'look, let someone younger come along, please'," Mr Smith said, pointing to the generational change in Coalition ranks. "Bill Heffernan's resigned. Warren Truss — he's a bit younger but he says it's time for someone new.
"So there's a really strong message out there from very long-serving competent politicians that it's time to go."
"If Bronny gets the preselection, I'm still planning to run" – no doubt because he feels he could take her on.
There are strong fears that Mackellar could change to an independent seat if Bishop becomes the candidate and Dick Smith is an option – is seems her travel expenses and dramas last year are still fresh in voters' minds.
Tell us, would you vote for Dick Smith in the upcoming election if you could? Do you think he'll get a shot? Would he make a good PM?
Comments