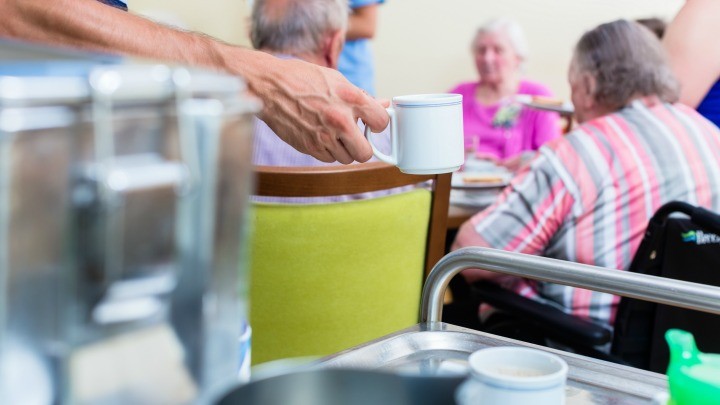 Meals on Wheels staffers who have been volunteering for decades are being increasingly restricted by red tape. A new "one in-all" policy means that even experienced volunteers will be forced to get a police check.
An 82-year-old volunteer who has been preparing Meals on Wheels for 20 years refused on principle to have a police check. At least half a dozen volunteers followed suit, forcing Meals on Wheels leaders to explain their policy.
"We are aware of instances where people are upset (about the police checks) and we have offered to discuss it with them", explained Meals on Wheels spokesman Peter Neal.
"Under our Commonwealth funding (arrangements) our volunteers are required to have a police check regardless of what their role is".
"For some years we argued on the basis it should only apply to people who have client contact such as volunteer co-ordinators and client co-ordinators", he added.
Successive federal governments have accepted this rationale, but now changes at the Department of Social Services has meant that police checks are mandated across the board.
Around 7000 police checks have already been carried out within Meals on Wheels, with several volunteers being "let go" because of past offences. The police checks are free for volunteers, and have taken about one week each to complete.
Mr Neal said that despite this police check policy, volunteer numbers at Meals on Wheels are still healthy.
"We've noticed an increase in young volunteers, particularly students, and also a pleasing increase in corporate volunteers in the past couple of years".
"Places like banks, telcos, accountancy firms, insurance companies and so on release staff for a couple of hours once a month or even once a week to help out", Mr Neal added.
Do you think charity volunteers should be submitted to a police check? Or is this "red tape" choking charities and simply unnecessary?
Comments