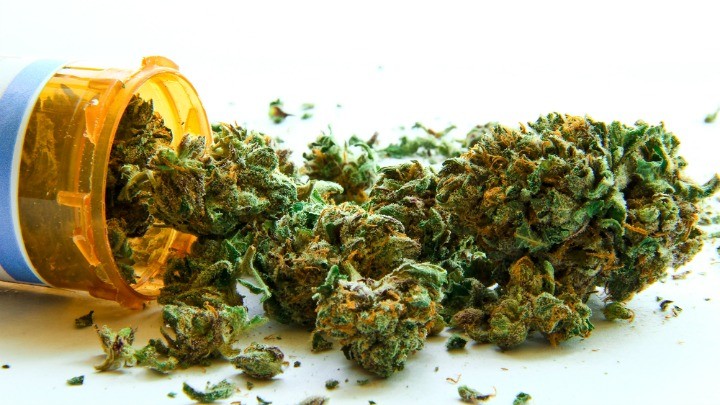 The idea of legalising marijuana has been floating around the political landscape for a few months now, and now the Parliamentary Budget Office (PBO) says the government could stand to make millions if the it happened.
The Parliamentary Budget Office says the government could raise $650 million in one year if it legalised marijuana and put a 10% good and services tax (GST) on the product.
It sounds like an excellent financial solution, but some people worry about the consequences of legalising the drug and fear it could cause more harm than good.
The figures were worked out at the request of New South Wales' Sen. David Leyonhjelm, who has been particularly vocal about his support of legalising marijuana due to its benefit towards medical conditions and pain relief.
"Of the $1.5 billion dollars spent annually on drug law enforcement, 70% is attributable to marijuana," he said in a parliamentary speech in July 2015.
"That is an expense we do not need.
"If its consumption is legal, it can be taxed."
State and federal governments have been toying with the idea of medicinal cannabis the go-ahead, with the debate gaining traction after the United States legalised it in many states last year.
Last year, Health Minister Sussan Ley announced the government would move to amend legislation to allow for the "controlled cultivation" of the plant in Australia for medicinal uses.
Do you think marijuana should be legalised to help the budget? Would you use medicinal marijuana for health reasons?
Comments