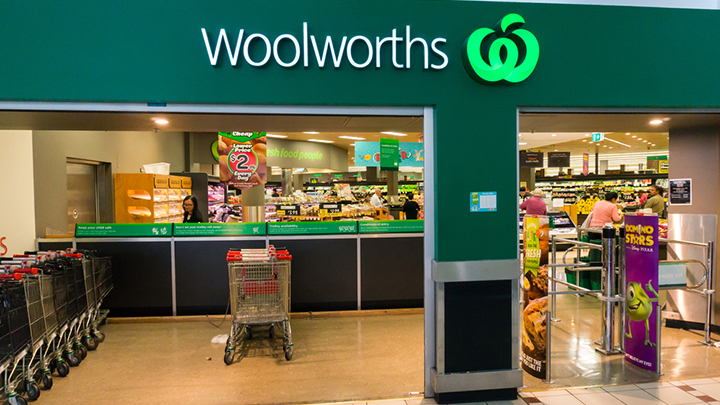 There was a whole lot of online grocery shoppers left empty handed this week and a fair few Coles and Woolies seafood buyers too. Social media is peeling with anger aimed that the major supermarkets after hams, seafood and turkeys that were due to be delivered on Christmas eve failed to show up and families were left without alternatives. It is also full of complaints about seafood that was poor quality or off.
People thought they were being clever ordering their prawns, hams and turkeys in advance to be delivered on the day before Christmas, only to have their shopping arrive without their pre-purchased Christmas meal staples or were disappointed at the quality they were given. Do you think this is right?
The complaints on the supermarkets' Facebook pages far outstripped any comments of delight. The most vociferous grumbles seemed to be about the poor quality prawns and items that didn't show up in online orders
In a year when there was a known turkey shortage, it is a tough thing to find a turkey on the day before Christmas if yours wasn't delivered.
Do you think people should expect things to go a little wrong at the busiest time of year or should they demand, as they have, a better outcome?
Comments