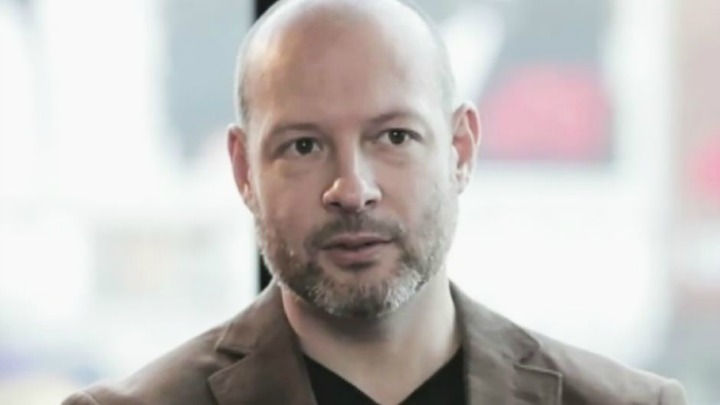 Adam Whittington, the man who remained detained in Lebanon after a botched child recovery attempt has been granted bail and looks set to leave the country.
The child recovery specialist and former Australian soldier has been ordered to pay A$26,000 in bail.
Adam Whittington, detained in Lebanon over a botched child recovery attempt, has been given bail #MRNews

— 2GB News (@2GBNews) July 14, 2016
Whittington is a dual United Kingdom and Australian national, and along with the Brisbane mother at the centre of the operation, Sally Faulkner, will still face charges over their attempt to end a custody dispute with Faulkner's estranged Lebanese husband by grabbing her two children and taking them back to Australia.
Channel 9's 60 Minutes program — involving senior journalist Tara Brown, producer Stephen Rice, camera operator Ben Williamson and sound recordist David Ballment — is said to have paid for the operation however, the charges against the broadcaster were lowered to a misdemeanour.
Whittington's lawyer hopes a similar arrangement can be made for his client.
The events occurred in April and all parties were thrown in jail. There has been much criticism aimed at Channel 9 for it's involvement in the bungled operation, and its high-profile journalist, Brown, who many feel should have raised ethical and/or safety concerns in relation to snatching a child off the street in Beirut.
While Brown and co were released in May, Whittington, Craig Michael and two other Lebanese men who assisted reamained imprisoned.
Comments