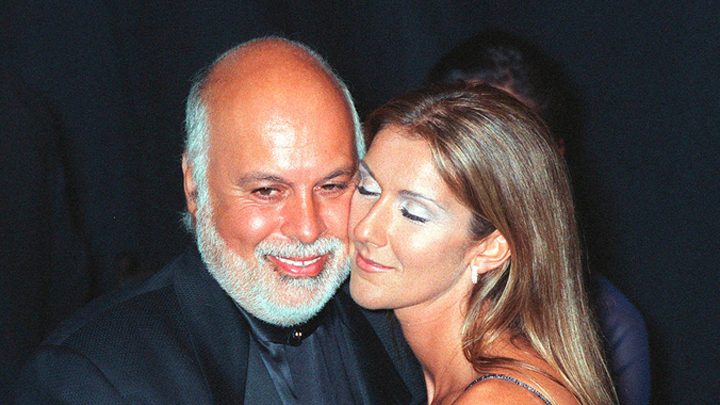 In her first on-camera interview since the death of her husband René Angélil in January, Celine Dion has come out saying she sees her husband every day… in their three sons.
Celine was left devastated when her beloved passed away from cancer, but says she has found comfort in her children, 15-year-old René-Charles, and twins Nelson and Eddy, who are five years old.
"Every day, I look at René-Charles, Nelson and Eddy and I see René," she told TVA's Marie-Claude Barrette.
Celine, who is in residency at the Colosseum at Caesars Palace in Las Vegas, took a break from performing when her brother Daniel died after his own battle with cancer only a few days after Celine's husband.
She returned to the stage in February, and dedicated her show to René.
"Through my life I only had eyes for my husband, who sat out here night after night," the singer told her audience.
Celine met René Angélil when she was only 12 years of age (he was 38) when the well-known Canadian music manager invited her to audition in Quebec after hearing her sing on tape. They were engaged in 1991, much to the disapproval of her mother, and were married in 1994.
After years of building a career and a life together Celine was steadfast by her husband's side when he was diagnosed with cancer. She put her career on hold to support René through his battle, and it was only at his insistence that she began performing again.
They proved that not only were they devoted to one another, but that love can be long lasting in the entertainment world.
Have you ever lost a loved one? How did you find comfort to get you through the tough times?
Comments