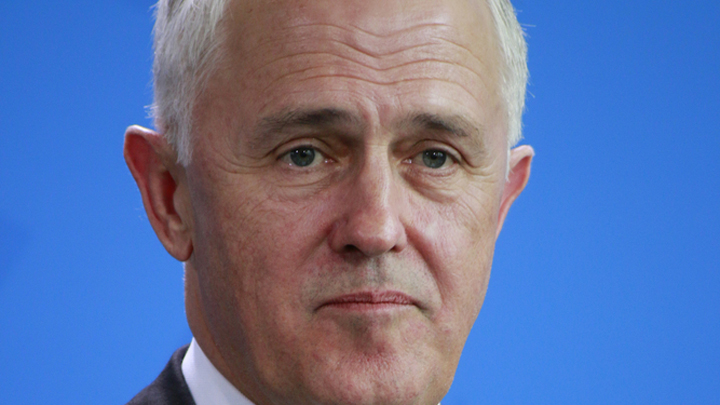 We don't often see a pollie openly weeping, least of all the PM. But it was the usually stoic PM who broke down today, showing emotion in Parliament House during a moving speech.
Malcolm Turnbull, as well as Bill Shorten, listened to Anne-Maree Muldersone talk about her battle with ovarian cancer at the Teal Ribbon Day event in Canberra.
"The courage in which you have battled this disease and the courage in which you told your story here is quite unforgettable," Turnbull said, reports Yahoo!
"Every single person here has been moved by it."
Mrs Mulders shared her personal journey of fighting ovarian cancer and how it affected her life and family.
"18 months ago a new thing barged unexpected and uninvited into my life," she said.
"I went from being a relatively fit and healthy working mum, to being a bald, weak, exhausted patient".
Malcolm Turnbull is brought to tears during a moving speech about a woman's cancer battle. https://t.co/s6ttyrzYWv pic.twitter.com/8ZJL4XEcoH

— PerthNow (@perthnow) February 24, 2016
Comments