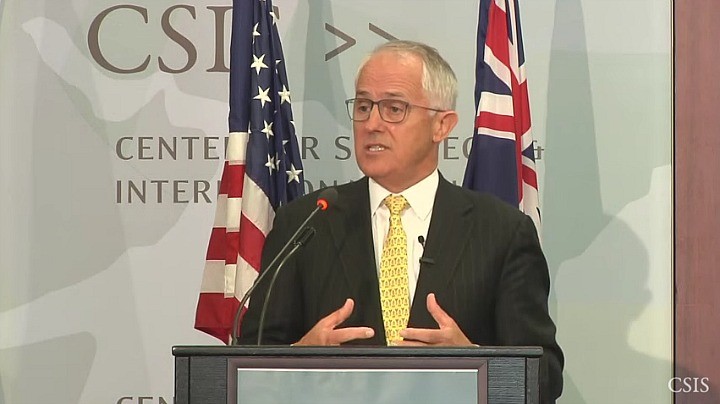 It's been back and forth for months now, but Prime Minister Malcolm Turnbull says he has made his final decision on the GST and will no longer campaign for an increase.
He said modelling showed that increasing the Good and Services Tax to 15 per cent did not deliver the economic growth he had hoped it would. In fact, the PM said it delivered growth "somewhere between nil and very small".
The news was no doubt met with a sigh of relief from many Australians who strongly opposed the proposed increase. However, there was a shadow cast over Malcolm's announcement by cabinet minister Michaelia Cash who said the proposal was well and truely still on the table in the Liberal Party room.
So is this another case of history repeating? Or can we take Malcolm's word for it?
Over recent years, Australian politicians have shown a tendency to say one thing leading up to an election and then change their minds when it's crunch time. We saw it with Julia Gillard and the Carbon Tax, with Tony Abbott's funding cuts, and with party leaders deposing each other over and over again.
Since becoming prime minister, Malcolm Turnbull has campaigned on the notion that he leads a steady government that will not backflip on public issues and give fodder to party in-fighting or outrageous antics. So far though, he has lost five ministers since taking office in September.
Only time will tell when it comes to the GST. Many Australians are hoping they have seen the last of the proposed increase, but others say you only have to look at our political history to see you can't always count on a politician's word.
Tell us: what do you think?
Do you believe Malcolm Turnbull when he says the GST is off the table? Do you trust our politicians?
Comments