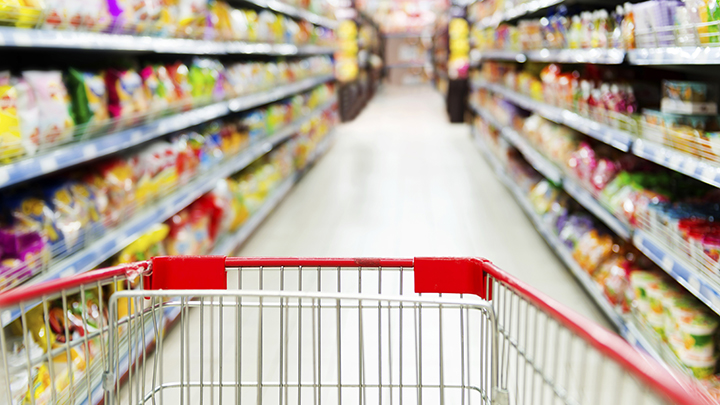 The current battlefield of supermarket competition is defiantly good for the consumers, it is also benefiting independent grocers.
While Coles and Woolworths battle it out with each other, while also trying to put a halt to the juggernaut that is Aldi, they are turning off consumers who are looking to spend their grocery dollar elsewhere. This is something that IGA is welcoming.
The chief executive for IGA Fred Harrison told News.com.au "If you look at the independents' like-for-like sales, we are actually outperforming Woolies,". This claim is backed by a rise of like-for-like sales between IGA and the big stores from a 0.7-percent in the previous year to a 1.4-percent this year. "There is more confidence in the independent camp than what it has been in the last five years," Fred said of the growth.
Are IGA nervous about Aldi? Fred isn't. He believes that Aldi caters to a different market than they do and that what IGA provides can actually compliment Aldi shoppers. Fred said, "Our model is working: we have found our niche and it's all around points of difference." This is shown by the IGA stores focusing more on boutique and health food options including selling supplements and protein bars.
Will it be the more boutique options that keep IGA in the game or will Woolies have a look at their playbook to see if they can bring customers back?
Do you shop at IGA? What other products could they offer to compete against Coles & Woolies?
Comments