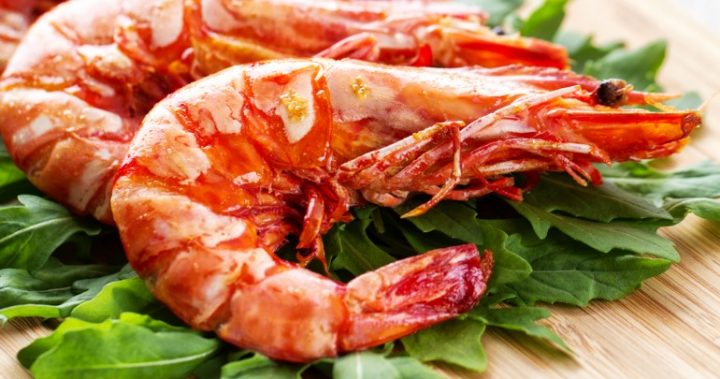 Sitting down with a plate of prawns over Easter is a time-honoured tradition for many families, but you may have to put your plans on hold this year as prices have gone through the roof once again.
The White Spot disease that wiped out prawn supplies over Christmas is still plaguing farmers and has driven prices so high some restaurants say they aren't bothering to put them on the menu this year.
The Queensland prawn farming industry has been particularly hard hit by the outbreak of the contagious disease, which has seen prices rise from $36/kg to $42/kg in a year, reports The Australian.
Earlier this year, the Federal government banned the importation of prawns from Malaysia, Vietnam, China and Thailand due to the outbreak. This has left venders with a prawn shortage and increased prices.
Acting Prime Minister Barnaby Joyce has offered an assistance package to farmers, but Australian Prawn Farmers Association chief executive Helen Jenkins said they have been warning the government about the threat of disease for years.
Restaurant owners are feeling the pinch too, with Sydney chef Daniel Hughes telling The Australian he is cutting prawns out of his menu until prices drop.
"Usually I would have a raw prawn dish, prawns in pasta and grilled prawns, but this year it's just not cost-effective to have them throughout the menu," he said.
"If we don't see some relief in the price of prawns, we will have to increase the cost on our menu by 10-20 per cent."
Do you usually eat prawns at Easter? Will you celebrate Easter this year?
Comments