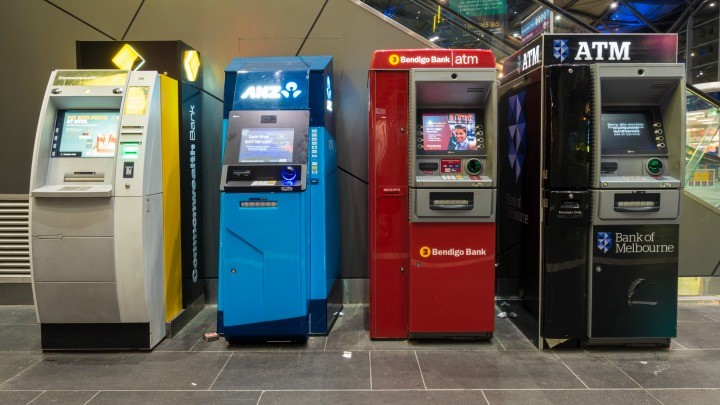 Just days after the Commonwealth Bank came under fire for refusing to pay dying insurance customers, ANZ Bank has been accused of "sloppy compliance and practices".
Audit firm Price Waterhouse Coopers will now conduct an independent investigation into ANZ. This will focus on the bank's investment, insurance and superannuation arm – known as OnePath.
According to the Australian Securities and Investments Commission (ASIC), OnePath may be embroiled in a "significant number of breaches" throughout its life insurance, superannuation and funds management business.
The alleged breaches could affect over 1.3 million everyday customers. According to reports, over $28 million is super contributions may have been allocated into incorrect accounts by ANZ. Whilst over 21,000 cheques remained unbanked for over a year.
New ANZ boss Shayne Elliott has apologised to customers, and pledged to simplify the OnePath's operating procedures. It's just the latest in a string of alleged misdeeds by Australian banks though.
National Australia Bank is currently conducting its own review of life insurance claims, dating back to January 2014. Last week, a Four Corners investigation revealed that CBA had intentionally changed medical evaluations to avoid paying out terminally ill insurance customers.
The Financial Services Council has now announced steps to develop a stronger code of conduct, to lift standards throughout the insurance and funds management industry. This could be too little, too late for many Aussie customers though.
Who do you trust to handle your money, insurance and superannuation? Should everyday Aussies be able to expect more from the big banks?
Comments