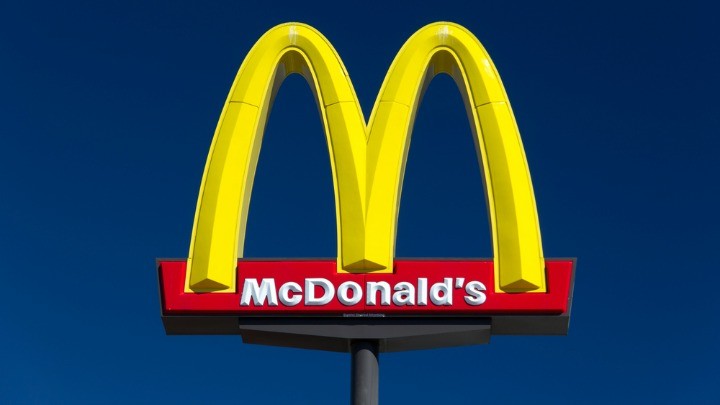 McDonald's has long reigned supreme as the ultimate fast-food chain, and the company's latest idea is set to lift its game even further.
The company has announced it is opening a new store, only this one will offer all-you-can-eat fries.
The store is in Missouri, America, but is modelled on the Australian McDonald's design prompting many to speculate we might be seeing the same thing here very soon.
Customers will be able to stock up on fries with every meal, meaning you could literally eat endless fries – if you have the stomach for it.
McDonald's has been trying to rebrand itself lately, offering a range of 'healthy' options and 'build your own' burgers with wagyu beef, fresh salad and fancy condiments.
However, this latest move is a push back to its original branding with greasy, salty and, for many, undeniably delicious junk food.
The idea has already got Australian customers excited with many saying they would love to see bottomless fries in all McDonald's stores here.
Others though have expressed concern saying it will only contribute to our growing obesity problem.
What do you think?
How often do you eat at McDonald's? Would you like to have all-you-can-eat fries here?
Comments