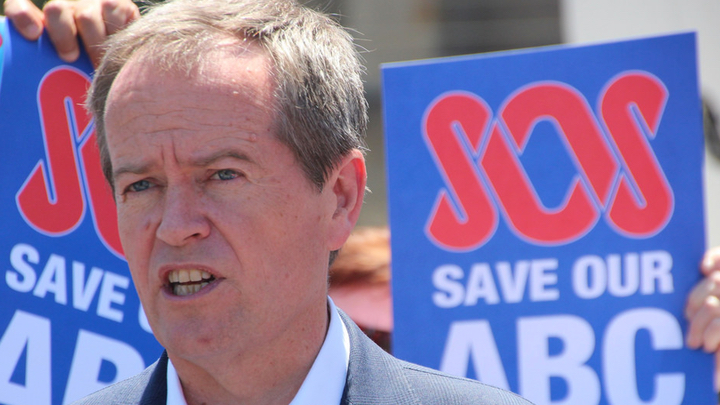 Opposition Leader Bill Shorten is running on the platform of "100 Positive Polices" but many believe that Labor is doing nothing but running a campaign of fear.
Is Labor's campaign about fear mongering when it comes to Medicare? Jennifer Westacott of Business Council of Australia told The Herald Sun "There's no doubt about that … and they are forgetting this simple thing: Australians are proud people, they are aspirational people, they work hard, they want a good job and good life for their families, and most of them work in a business or own a business, and we should respect them"
One of the key points of the campaign being the economy and what Labor will do to maintain Australia's AAA rating. A rating that some, including NSW Business Chamber head Stephen Cartwright, think would be at greater risk under a Labor Government. Cartwright said "A Labor government would put the rating at greater risk because they've said they are going to run bigger deficits over the next four years. That's assuming their deficits are significantly deeper".
While there are always going to be opponents of any politician's policies the real decision has to be made by you the voter. That decision is made at the polling booth.
Do you agree that Labor is running a campaign of fear? Do you think that there is a smear campaign against Labor?
Comments