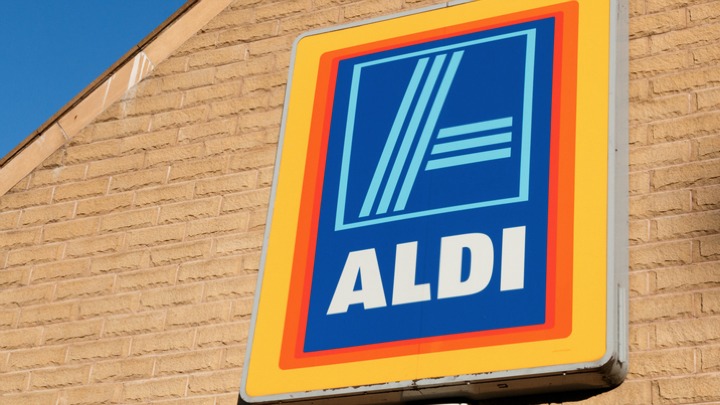 Supermarket favourite Aldi has been forced to issue a recall after traces of an "undeclared allergen" were found in one of it's popular food products.
The brand of Hillcrest Chewy Chox Muesli Bars have been pulled from shelves and recalled after it was discovered that they contained traces of peanuts, which had not been declared on the box.
Peanuts can be highly dangerous and potentially fatal for anyone who is allergic to them, causing the supermarket to rush to cease trading on them immediately.
The recall was announced on the ACCC website where it tells people to return the muesli bars immediately for a full refund.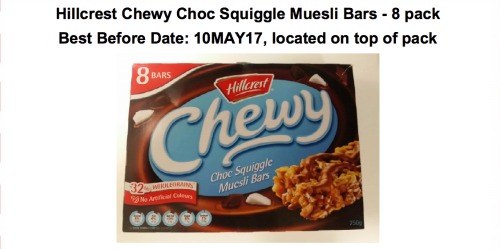 Product description
Hillcrest Chewy Choc Squiggle Muesli Bars 250g
Identifying features
Best Before: 10May17
What are the defects?
The recall is due to the presence of an undeclared allergen (peanuts) in the product.
What are the hazards?
Any consumers who have a peanut allergy or intolerance may have a reaction if these products are consumed.
Where the product was sold
Australian Capital Territory
New South Wales
Queensland
South Australia
Victoria
Western Australia
Traders who sold this product
ALDI Stores
Supplier
ALDI
What should consumers do?
Consumers who have a peanut allergy or intolerance should not consume this product. Customers should return the product to the place of purchase for a full cash refund.
For further information please contact:
ALDI Food Recall Hotline on 1800 709 993
Aldi shoppers are encouraged to share the message to help prevent anyone who is allergic to peanuts from eating the bars.
Do you have a food allergy? Do you shop at Aldi?
Comments