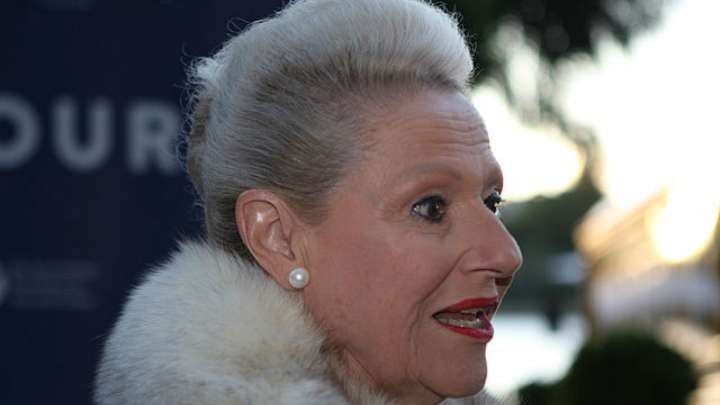 With there still no clear outcome in the Federal Election can cause most to become frustrated with the whole thing.  Former Speaker Bronwyn Bishop is taking it a lot more personally.
In an interview for Sky News Bronwyn said "I have got to say today I weep, I cry, I cry for the country. It desperately needs free-enterprise government, and it's not getting it".  She said it was a campaign that she wouldn't have expected with there now campaigning putting the focus on Bill Shorten and the unions.
Another issues that Bronwyn was surprised didn't dominate the campaign was boat arrivals.  She found it incomprehensible how the entire campaign could solely be focused on Medicare.
It is in her opinion that it was a mistake that Prime Minister Malcolm Turnbull didn't call the election back in March.  She believes that if he had called the election then and focused on the unions and boats as she feels "Those are areas where the Labor Party is weak" that it would have been a clear victory for The Coalition.
Bronwyn also believes that this is the time for friend and former Prime Minister Tony Abbot to return to the front bench after he was ousted from the top job last year.  She feels that the demand for his presence as an elder statement is needed now more than ever.
That could be a difficult situation as the Nationals will be demanding stronger representation on the front bench after they had an excellent performance in the election.
What do you think?  Do you think Bronwyn is right with her strategy to win the Election?  Do you believe that it is time for Tony Abbot to return to the front bench?  Do you think that she is only playing the game of hindsight after the fact?
Comments