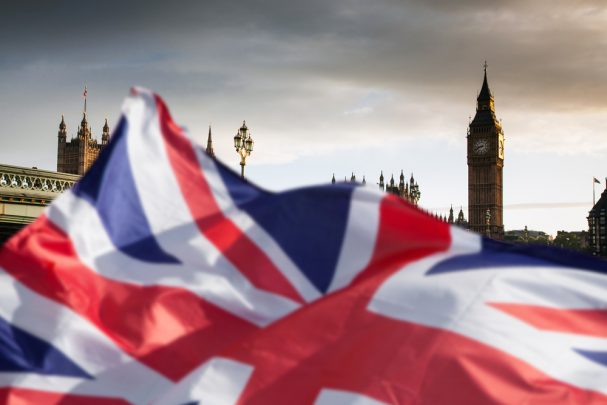 An online petition signed by 4.1 million people in the UK opposing the leave stance of the BREXIT vote and calling for a new referendum has been shut down by the facts overnight by the UK Government and the candidates for leader to replace David Cameron putting to bed a lot of the hope for the "stay" movement.
The petition was pushing for the Government to effectively "change the rules" (or enact a rule) that could push for another referendum to be held if the vote for "remain" or "leave" was less that sixty percent of the vote and the turnout was less than 75 percent of the country.
The Foreign Office released a response saying that the legislation did not set a threshold for the vote or put a level required for a minimum turnout.  Their statement said:
"The Prime Minister and Government have been clear that this was a once-in-a-generation vote and, as the Prime Minister has said, the decision must be respected," it said.
"We must now prepare for the process to exit the EU and the Government is committed to ensuring the best possible outcome for the British people in the negotiations."
Some 35 million Britons voted in the referendum held on June 23, and the LEAVE vote has won at 52% or 17.4 million votes.  The STAY vote sat at 16.1 million.  Popular sentiment shows a revote would see the vote significantly overturned.
But the politicians seeking to take the reign of the region are campaigning to support the referendum result and ensure it is enacted.
"Brexit means Brexit," said the highly anticipated Prime Ministerial candidate and leader of the race, Theresa May, current interior minister.
May was an advocate of the STAY vote prior to the referendum but not key to the campaign's vote.
Do you think that last night's reaction was the bureaucrats saying "we can't find a loophole".  But is it a No? Do you think the Government should enact a revote?
Comments