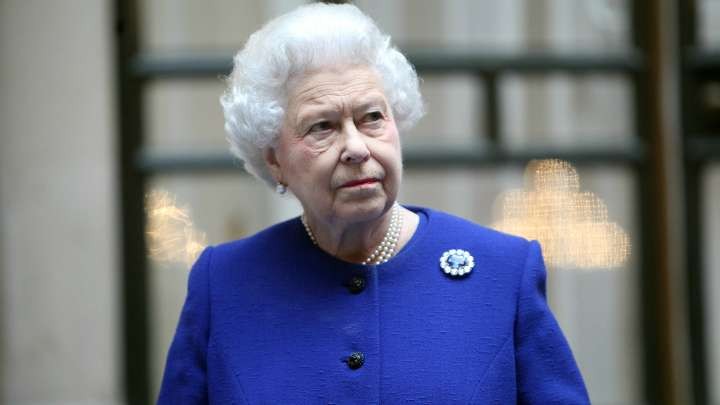 In a seemingly un-British move, MPs in the UK have voted on whether or not England should ditch 'God Save the Queen' in favour of a new national anthem. Australia has also toyed with this idea in recent years, with some suggesting we swap 'Advance Australia Fair' for a more emotive song to inspire pride when we sing along.
While many of us grew up singing 'God Save the Queen' at school every day, the tradition has fallen by the wayside with many Australians struggling to get past the first verse of 'Advance Australia Fair' before they forget the lyrics.
The song has only been our official nation anthem since 1978, so some would argue it's too soon for a change. But with many of us never even learning the words is it time for us to choose a more modern tune to sing along to? While other nations belt out their national anthems with pride, Australians are often caught on camera at sporting events mumbling along to the song as they try to remember the lyrics.
Some of the more unconventional suggestions for a new national anthem include, 'Working Class Man' by Jimmy Barnes, 'Love is in the Air' by John Paul Young, and 'A Pub With no Beer' by Slim Dusty.
Members of the royal family have already responded to the parliamentary bill, with Queen's cousin Maragret Rhodes saying the idea of changing the anthem is "rude".
"We have been happily singing God Save the Queen for ever – I don't see the need to change it. The Queen has always said she's only there for as long as people want her, but I should think they'd think it's rather rude. As far as I'm concerned it's a silly idea," she told Sunday Express.
Do you think Australia should have a new national anthem? What is your top pick for a new anthem?
Comments