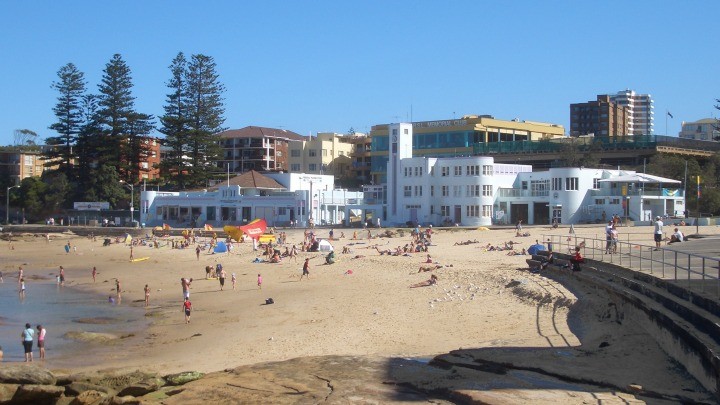 Following a last minute court action by the NSW Police Commissioner, a Supreme Court Judge has prohibited a memorial rally that was planned for this weekend to mark the 10-year anniversary of the Cronulla race riots.
The far-right group Party for Freedom, led by Nicholas Folkes, was organising the memorial, which they insisted was not about violence, but would celebrate Australian culture.
Today is the 10th anniversary of the protest that took place after two lifesavers were assaulted on the South Sydney beach. Thousands of people joined the rally and people of Middle Eastern appearance were targeted in violent clashes.
Justice Christine Adamson agreed to ban the planned event, which QC Ian Temby, appearing for the NSW Police commissioner, argued would incite more violence and further promote division.
Ian Temby QC, appearing for the NSW Police commissioner, told a court hearing on Thursday that the planned rally risked sparking fresh violence, Fairfax reports.
A separate application to prevent any other groups or individuals from commemorating the anniversary is being considered in the Federal Court, according to the ABC.
Before the ruling Mr Folkes, who is the founder of a the anti-Islam party, told the ABC the memorial was about celebrating Australian culture, not violence.
"I believe it's an important time when Australians did stand up," he said.
Do you think the right decision was made? Are the Cronulla riots something that should be commemorated?
Comments