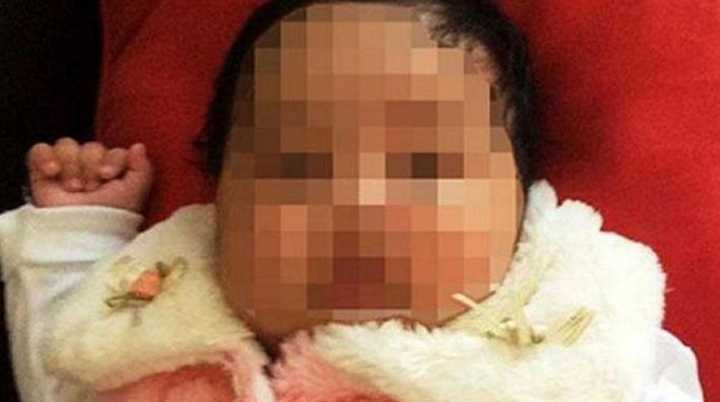 The reports are still unofficial but there is some talk this morning that baby Asha will be able to stay in Brisbane in community detention.   Last night as we all went to bed there was some speculation that authorities were preparing to remove the asylum seeker baby from the hospital to return it to Nauru, so protesters stepped up their efforts.  Maybe now the efforts will be vindicated.
It has many people talking about the plight of refugees, and more significantly, refugee children like little Asha.
The emotional vigil for Baby Asha has been held for nearly a week outside Brisbane's Lady Cilento Hospital and now word has come in that the hospital and immigration department have worked together to enable Asha and her family to join community detention in Brisbane rather than be sent back to Nauru.
Protest has been active on the ground and on the Internet, supporting the infant who was sent to hospital after accidental burns were sustained on the island in what many say is an unsuitable home for an infant.
Reports this morning of a suitable agreement being met are seeing protesters leave the site somewhat satisfied.
Do you think this is a satisfactory outcome for all?
.
7 News | Baby Asha ProtestMore protesters join a rally outside Brisbane's Lady Cilento Hospital to put pressure on the government to let baby Asha stay in Australiawww.7News.com.au

Posted by 7 News Melbourne on Saturday, February 20, 2016
Comments