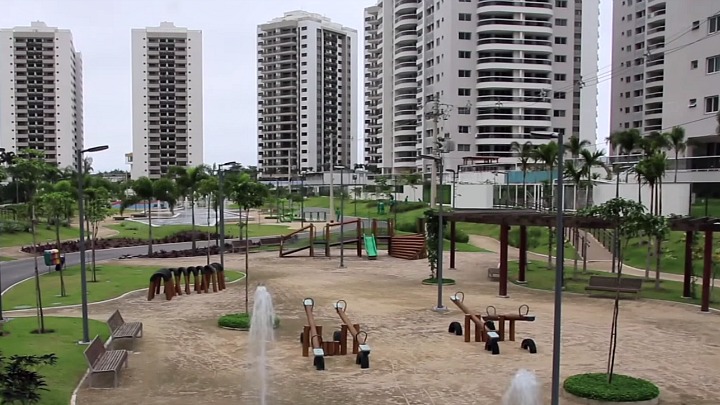 The games haven't really started in full motion but there's already been drama over many different things.
Latest, it has been communicated that the Australian team will not move into the Olympic Village for next month's Rio Games despite organisers having prepared the venue for athletes' convenience.
Reasons cited include "blocked toilets, leaking pipes and exposed wiring", delegation head Kitty Chiller has said to ABC News.
Chiller, who said she would reassess the situation later, said she had raised concerns on a daily basis with the organisers and the International Olympic Committee, and was "pushing hard for a solution".
"Last night [Saturday], we decided to do a 'stress test' where taps and toilets were simultaneously turned on in apartments on several floors to see if the system could cope once the athletes are in-house," Chiller said.
"The system failed. Water came down walls, there was a strong smell of gas in some apartments and there was 'shorting' in the electrical wiring."
According to Chiller, the British and New Zealand Olympic teams were experiencing similar problems with their accommodation.
Maintenance staff and more than 1,000 cleaners have been engaged to fix the problems and clean the Village, Chiller said, but the faults, particularly the plumbing issues, have not been resolved.
The Australian was supposed to move into the Village on July 21 but have instead been living in nearby hotels. Some sports fans have complained that the athletes should not spend extra money living in hotels and should just be "polite guests" but others believe that the athletes should be given the best to get the desired results.
Chiller said Australian team staff are continuing to set up as best they can for the arrival of athletes and that for those coming in the next three days alternative accommodation had been arranged.

What do you think of this?
Comments