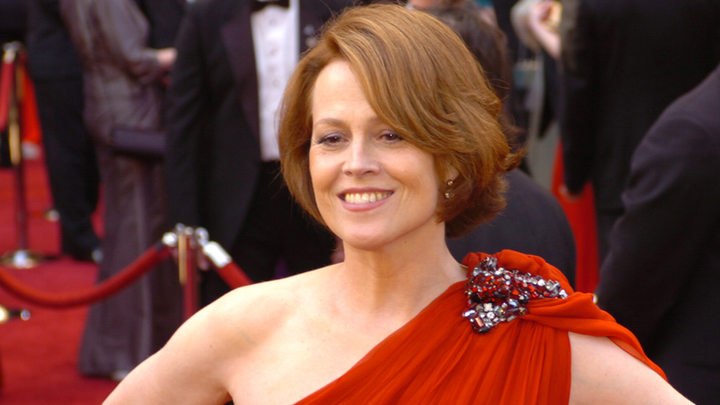 In 1979, Sigourney Weaver starred in the original Alien film as Ellen Ripley. After a number of years and three sequels, she is in talks with the director of the fifth film to come back.
The new Alien film is being made by Neill Blomkamp, who is known for the ground breaking science fiction films District 9 and Chappie. It was on the set of Chappie that Neill and Sigourney first met.
Appearing at San Diego Comic-Con this past weekend Sigourney said that she pitched the idea for her to come back to Alien when she was working with him on Chappie. "Four months later, I got a script that was so amazing and gives the fans everything they are looking for – plus innovates in a lot of ways," she told an excited audience. Sigourney tried to make sure the fans understood that there might be some time before this happens as he "has work to do, and I have work to do. I am hoping when we finish those jobs; we will circle back and start to do it."
Sigourney was taking part of a panel celebrating the 30th anniversary of the series first sequel Aliens with director James Cameron and co-stars Bill Paxton, Lance Henriksen, Paul Reiser, Michael Biehn and Carrie Henn. She told the fans though that he had no interest in an Alien movie that takes place on Earth because as she puts it "Earth is boring."
It is exciting for Sigourney to return to the character that she last played in 1997 in the critically panned sequel Alien Resurrection. With a constant onslaught of reboots and remakes is Hollywood starting tor realise that we want to see the actors and actresses we know and love return in bigger and better ways?
What do you think of Sigourney returning to Aliens? Is it even an Aliens movie without her? Is it the perfect time for the over 60s action star?
Comments