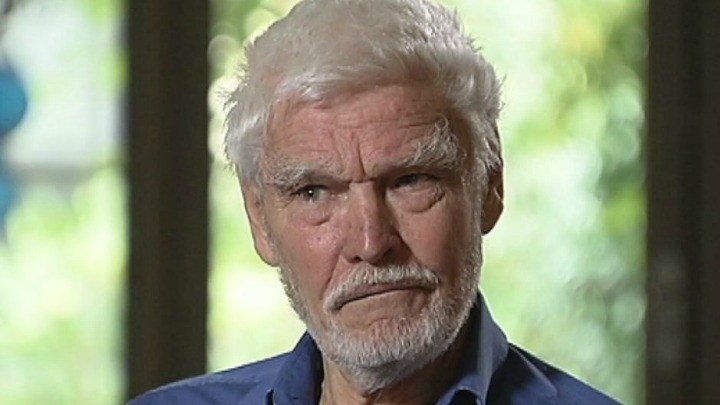 An 80-year-old doctor practicing in Melbourne is preparing to help a terminally ill cancer patient end his own life.
Dr Rodney Syme could lose his medical licence and even face criminal charges, if he helps Bernard Erica commit euthanasia. Mr Erica is 70 years old, and suffering from tongue and lung cancer.
Dr Syme has been warned by the Medical Board of Australia not to give any end-of-life assistance to Mr Erica.
Depsite this, Dr Syme has promised to give Mr Erica the lethal and illegal drug Nembutal. Mr Erica can then inject this fatal drug, at a time of his own choosing.
"I will not desert Bernard, I will continue to support him in every way that I can. Just how that pans out remains to be seen", Dr Syme told the ABC.
"I believed that providing him with my support and advice, and in particular, medication, would be the best palliative care that I could provide".
Mr Erica is angry that the Medical Board of Australia has gotten involved.
"That man has gone out on a limb to help people who are in genuine pain and want to end their life peacefully and this has put him in a very difficult position", he said.
Dr Syme has administered Nembutal to around 100 Australians throughout his medical practice, although he has never revealed how he acquires the drug.
Similarly, Dr Syme has never been charged by police. He describes himself as a "euthanasia advocate". However, this quandary is perhaps his toughest yet.
Do you think terminally ill people have the right to choose a "dignified death" with euthanasia? Do you support Dr Syme, or do you think he is "playing God" to some degree?
Comments