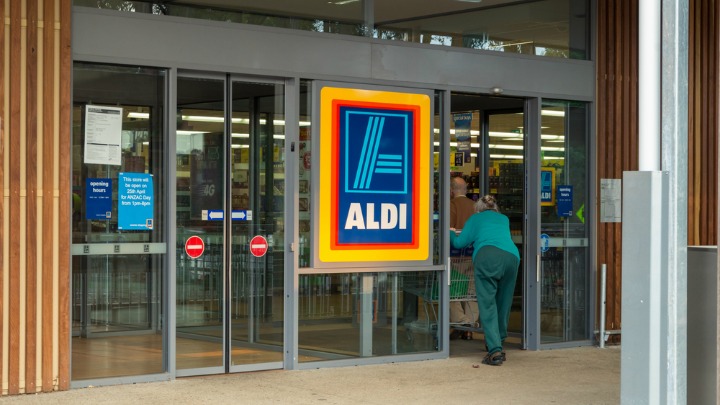 Aldi has accumulated a loyal band of followers since it hit Australian shores, but now that could all be under threat thanks to its new range of trolleys.
They introduced the new oversized trolleys, no doubt thinking customers would be able to squeeze more in on their weekly shops as they made their way around the store.
It looks like the move has backfired thought, with the supermarket's Facebook page being slammed with comments from customers demanding they get rid of the oversized trolleys and bring back the original size instead.
One woman wrote an angry message and found support from other customers.
"I have always been an avid supporter of your stores however I must say the new trolleys are ridiculous," she wrote on Sunday.
"It is like they are made for giants. They are to [sic] tall and really difficult to maneuver [sic] around the store. I heard a bunch of ladies talking in the store saying they are considering shopping else where and to tell you the truth I'm considering it too.
"My suggestion, bring back the old trolleys. There was nothing wrong with them."
Another shopper also claimed on Facebook that she made numerous complaints at her local store about the oversized trolleys.
"I am 5'3″ and I get back pain from time to time, and these trolleys exacerbate it big time. Hate them," she said.
While the size of a trolly might not sound like a big deal to some people, it is certainly causing many shoppers a lot of grief.
Aldi said the new 212-litre trolley size were designed after an "extensive consumer research to deliver a more enjoyable shopping experience", report the Daily Mail.
Have you seen these new trolleys yet? Have you had any trouble using them?
Comments