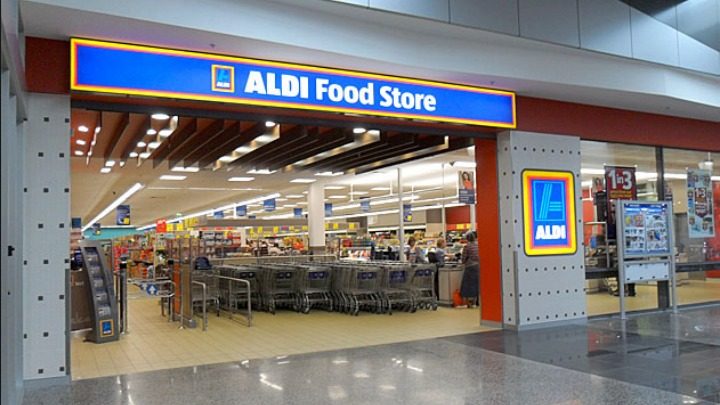 It was only a few weeks ago that Aldi's Facebook page was flooded with complaints for selling caged eggs to its customers and now the supermarket giant has officially agreed to phase them out.
Aldi says it will slowly stop selling caged eggs and by 2025 they will be completely gone from its stores.
Animals Australia spearheaded the campaign against Aldi, racking up thousands of views on a video showing people how the chickens who supply the eggs are treated.
Viewers were left shocked and distraught after seeing the living conditions of the chickens, with some even reduced to tears.
The campaign also targeted Woolworths, but it was Aldi who really took the brunt of it.
Angry customers wrote thousands of messages to Aldi, saying they would stop shopping there if they refused to get rid of the caged eggs.
Coles has already stopped selling cage eggs from their Coles-branded range and has reduced the price of their free-range eggs to make it more affordable for customers.
Aldi has been hugely popular with shoppers ever since it opened in Australia with people loving the low prices and alternative products.
The backlash from Animals Australia was threatening to tarnish their image though as the organisation went to great lengths to pressure Aldi into making the change.
Two weeks ago they erected giant signs in Aldi carparks showing a chicken locked in a cage with the phrase: 'She can't take the 'supermarket switch' challenge'.
In a statement on its Facebook page, Aldi said it had heard the cries of the people and was ready to take action.
"We've listened to our customers and we are committed to working with our suppliers towards transitioning to 100% cage-free eggs by no later than 2025," they wrote.
Are you happy to see this change at Aldi? Do you think Aldi was right to listen to its customers?
Comments