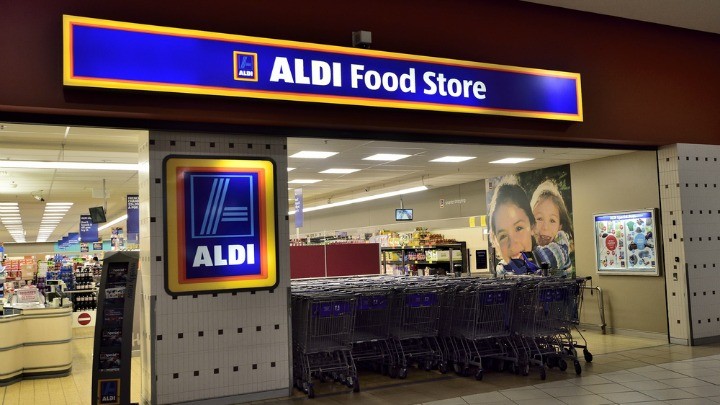 Just yesterday Aldi was being praised by shoppers around the country for listening to older customers' requests and refusing to install self-serve checkouts.
Now the supermarket giant has had to face accusations of racism over a new radio advertisement.
The Advertising Standards Board (ASB) has received complaints over the ad promoting the companies new whiskey range.
The ad opens with the sound of bagpipes before a Scottish man with a very strong accent introduces himself as the head distiller of Aldi's Highland Earl Scotch Whisky.
A woman with an English accent then talks over him and translates, despite his protests that he is speaking English.
The ASB received complaints about the advertisement, saying it is racist towards Scottish people.
One complaint read: "Advertisements like this perpetuate the stereotype that as a nation we cannot be understood," the complainant said.
"This should be taken in the context of would it be acceptable to put an interpreter on an advert for an Aboriginal product? No! There would be uproar. Why is it acceptable to be racist towards the Scottish?"
The complain has been dismissed by the ASB, but not before it draw the attention of shoppers around the country.
It has raised the argument that Australia has become too politically correct, to the point where people can't make a light-hearted joke without facing some sort of backlash.
Others have backed the complainant, saying there should be a one-size-fits-all approach to these kinds of issues.
What do you think about the Aldi advertisement? Is it racist, or has this been blown out of proportion?
Comments