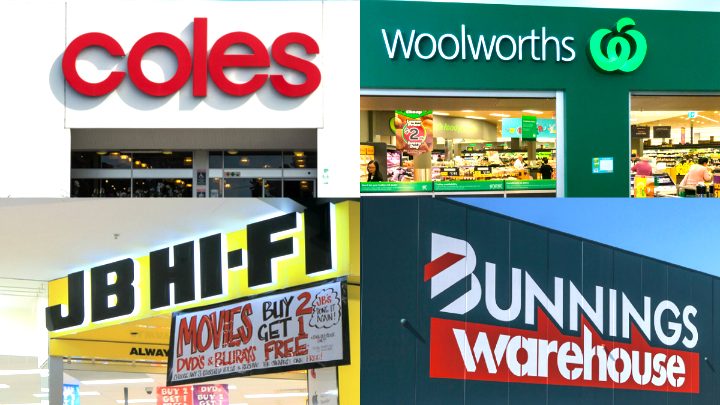 Have you signed up with anything that has the JB Hi-fi, Bunnings, Coles and Woolworths logos?
Well, be careful as they might be really from the big retailers but fake companies.
The Australian Competition and Consumer Commission is warning the public to be alert to scams offering fake gift cards or vouchers in return for disclosing credit card and other personal information.
"This year, the ACCC's Scamwatch has received 1,175 complaints about fake surveys, emails and social media posts misusing the names and logos of big retailers such as JB Hi-fi, Bunnings, Coles and Woolworths, with $2,600 in total reported lost. These losses are the tip of the iceberg as the scammer's target is your personal information to help them scam you again in the future," ACCC Deputy Chair Delia Rickard said.
"Scammers use fake gift card promotions to trick consumers into handing over their personal information such as banking details or passwords, which are later used to steal your money or your identity, or to on-sell to other scammers."
"Protect your personal information by verifying whether an offer is legitimate by checking if it is listed on the retailers' official website or by calling the retailers' official customer service line."
If you think you might have been affected by this scam, alert ACCC by calling the number at the end of this story.
Alert your friends and family who are prone to signing up for anything with these big retailers as the scammers can be extremely believable.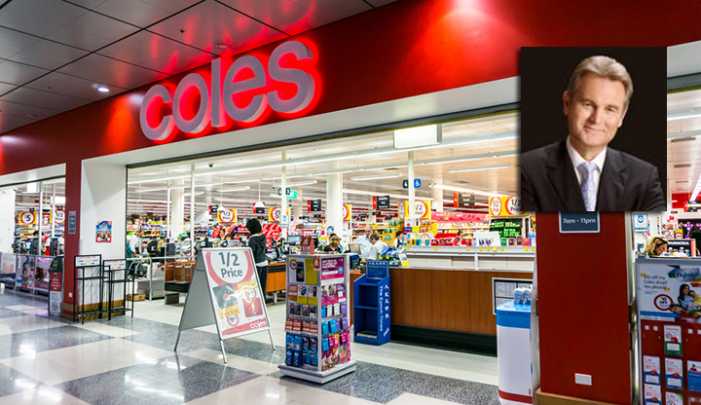 How these scams work
1. You receive an email or text message out of the blue, or come across a social media post, claiming that you have been selected to receive or have the chance to win a gift card from a well-known company.
2. The email, message or post appears legitimate, using brand names and official logos to convince you it's the real deal.
3. As with many legitimate offers and online posts, you might be asked to complete a survey or pass on an offer to others before you can claim the gift card or voucher.
4. Upon completing the survey, forwarding or accepting the offer you will generally be directed to a well-constructed webpage. Here, you will be prompted to provide personal information such as your phone number, address and bank account details.
5. After handing over your personal information, you may receive a fake gift voucher or alternatively, receive nothing at all. You may also begin to receive unsolicited emails and phone calls requesting more information that the scammer may use to commit identity theft and other fraud.
How to protect yourself
Be alert to unsolicited offers – while some offers may be legitimate sometimes they are scams and can be very difficult to identify – it's always best to check independently every time.
Verify the offer – Always check whether an offer is genuine, even those passed on from people you know. Contact the relevant retailer using contact details you get from a phone book or independent online search.
Avoid clicking links – don't rely on links or phone numbers appearing in an offer – these can direct you to fake websites or download malware. If you get an email supposedly from a well-known company, before clicking, hover your computer mouse over the URL or link. If the address after the [email protected] symbol doesn't end with the company's name and .com, it's likely to be a scam.
Take your time – many scams will claim the offer is limited to try and create a sense of urgency. Don't be rushed into handing over your personal information.
Consider your privacy – Only provide information such as Medicare numbers and credit card security codes to organisations you can trust – requests of this nature should ring alarm bells.
Report – If you think you have provided your account details to a scammer, contact your financial institution immediately.
You can report scams to the ACCC via the Scamwatch report a scam page or by calling 1300 795 995.
Have you ever been a victim of scam?
Comments