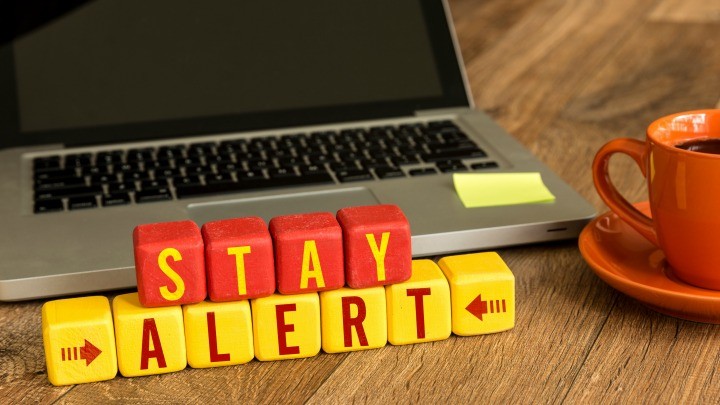 Thousands of people may have unwittingly allowed spyware into their computers, thanks to a scam Australia Post email.
Cyber-security experts have explained these Australia Post emails look legitimate, but are in fact infected with a tech virus called "Locky".
"Locky" copies personal information from computers, and then uses this to hijack social media accounts. This can lead to dangerous identity theft.
In extreme cases, "Locky" freezes all computer files and prompts people to pay hundreds of dollars to "unlock" the system.
"It scrambles any files in any directory on any mounted drive that it can access, including removable drives that are plugged in at the time", explained tech expert Paul Ducklin.
The fraudulent Australia Post email looks like a regular parcel tracking alert, complete with a Tracking ID and convincing signature.
However, if you receive emails from an entity which appears to be Australia Post, beware before opening any attachments.
"Locky" is contained in a zip file attachment, and could wreak havoc on your cyber security. If in doubt, phone Australia Post directly to verify their correspondence.
As Paul Ducklin explained, if you "get hit by ransomware, (Locky) could do very widespread damage indeed".
How do you protect your computer security? Are you always cautious about unexpected emails?
Comments