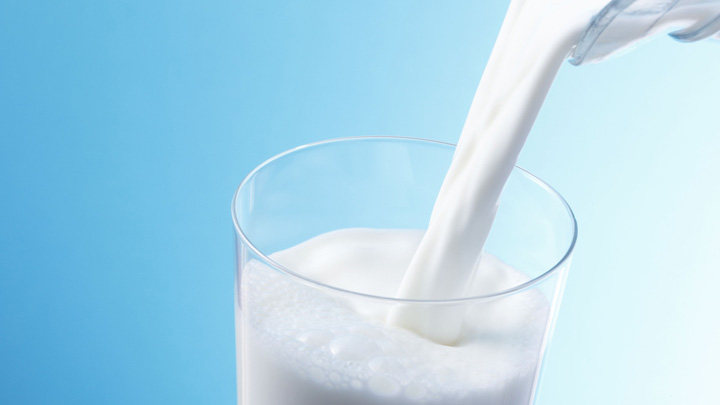 Forget $1 milk or all the different brands – this is one huge change to the dairy industry we didn't see coming…
It's no secret that dairy farmers are struggling right now to compete with the big supermarkets, and there's one big idea being put forward that could release some of the strain: milk different animals.
According to Mypolonga dairy farmer Corey Jones, he got about $0.25 per litre for cows' milk but now he's switched to buffalo he now receives $3.05 per litre.
"It's always been a dream since I was a kid to run the farm," Mr Jones told ABC Rural.
"I never thought I'd be milking buffalos, but I am".
Mr Jones milks 20 buffalo twice a day and feeds them a combination of powdered and buffalo milk.
"[They're] a better milking breed than what I currently have," Mr Jones said.
And as for the taste and quality? Woodside cheese maker Kris Lloyd said there was growing demand for buffalo cheese as the milk was high in solids.
"It is just the most beautiful milk to work with," she said. "It is just such rich, beautiful milk."
Now, there's a push from the Dairy Authority of South Australia to standardise health and safety milking requirements so more camels, yaks and even donkeys being milked in the state.
Should we do away with the notion that milk should just come from cows? According to the Dairy Authority's general manager, regardless of the milk source, a standardised health benchmark was important for consumer health.
"If you want to milk camels… or llama or yaks or donkeys or horses… the requirements should be the same," he said.
So, we want to know today: Would you drink milk from an animal other than a cow? Does it matter or do you feel better know it's cow's milk?
Comments