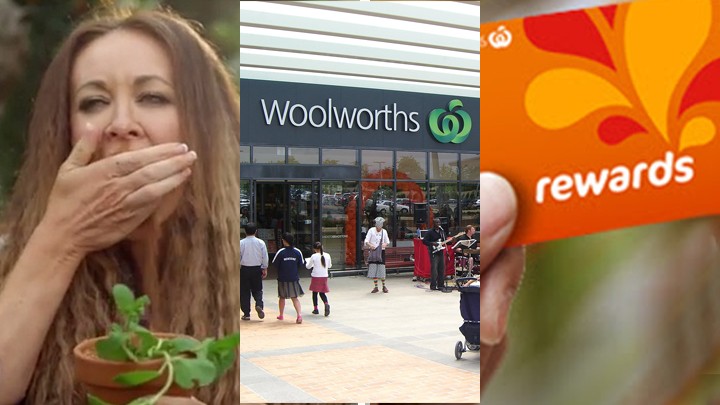 Woolworths' investors will soon be meeting for their Annual General Meeting – but it might not be very pleasant.
BusinessDay's Catie Lowe – one of the media's leading authorities on supermarket matters – reports that many shareholders are angry with the supermarket chain. Here are five major issues, as published to the Sydney Morning Herald, that are likely to come up:
1. Offensive marketing 
The infamous "fresh in our memories" ANZAC campaign is still fresh in our minds. More recently, Woolworths received a great deal of backlash for putting forward the joke that home gardeners were "dirt eating freaks". Both campaigns alienated many shoppers, and it's likely Woolworths will be taken to task for these missteps.
2. Raising prices
Since last year, Woolworths stores have been raising their prices to improve their margins. Meanwhile, other cost-cutting measures have led to fewer staff and less store maintenance. Many shoppers consequently took their trolleys elsewhere – and Coles, Aldi and Costco have reaped the benefits.
3. Losing Frequent Flyers
Getting Frequent Flyers points was one of the biggest selling points of the Woolworths Everyday Rewards program. But this relationship with Qantas ended last month, with the entire program being replaced with an allegedly more straightforward loyalty scheme.
Bafflingly, SMH reports that this new scheme will cost the company up to four times as much as the Frequent Flyer program.
4. Overly generous retirement packages
Woolworths chief executive Grant O'Brien will be leaving the company with an extremely generous superannuation payout: somewhere between $9 million and $10 million.
This is only because the Woolworths board allowed him to stay on while the company searched for a new chief executive. During this time, he was able to build up the annual leave and long service that allowed him to qualify for these enormous benefits.
5. Sinking money into Masters
Masters – the hardware store jointly owned by Woolworths and Lowe's – is reported to be losing roughly $78,000 per week. Woolworths will likely be questioned over how $3.3 billion could be invested into the business – with more continuing to be spent – yet still fail to turn it into something profitable.
How do you feel about these decisions? Does Woolworths need to up its game? If so: how would you like to see the company improve?
Comments