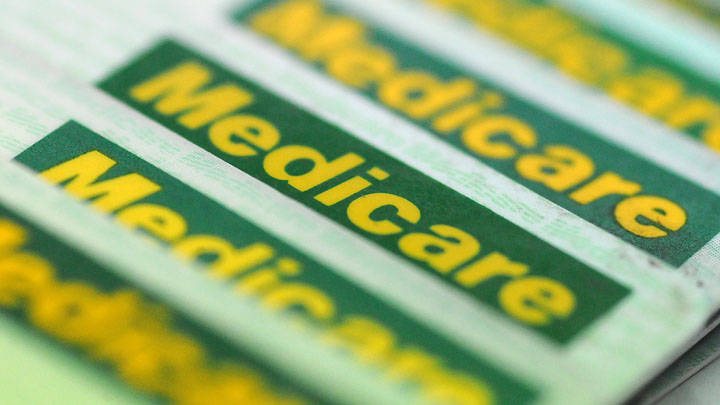 Medicare can be a lifesaver – literally – for so many people, yet more and more is being cut in what was supposed to be a review of the benefits scheme.
The latest news reveals Health Minister Sussan Ley's plan to slash 23 items from the MBS. In a media release, Ms Ley said, "Recent public consultation undertaken as part of the MBS Taskforce's work demonstrates the important support amongst health professionals for this clinical process, with over 93 per cent surveyed agreeing parts of the MBS were out-of-date and required review".
The first stage of the review has recommended "immediate removal of lower-volume MBS items in some specific specialities where there is clinical consensus that they are 'obsolete' and no longer represent clinical best-practice", she said.
There are 23 MBS items in total recommended for removal in this first stage of work from a handful of specialities, including:
Diagnostic imaging – 7 items
Ear, nose, and throat surgery – 9 items
Gastroenterology – 5 items
Obstetrics – 1 item
Thoracic medicine – 1 item
"These 23 MBS items were used a combined total of 52,500 times in 2014-15, worth $6.8 million in Medicare benefits paid", the media release reads.
The Health Minister reassured that the Government is trying to clean up the MBS: "Never has such a comprehensive review of all 5700 items on the MBS been undertaken since Medicare's inception in the 1980s and many more items will require more in-depth, complex evaluation". 
"My number one priority for this MBS review has always been, and remains, building a healthier Medicare for Australian patients, health professionals and taxpayers and I am determined to deliver it", she concluded.
Tell us, will these cuts affect you? Are you happy with the MBS review so far or do you think patients will be left worse off?
Comments