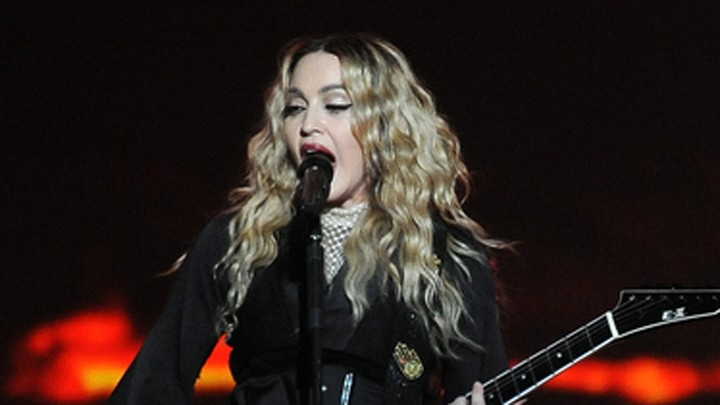 The world over, there has been an outpouring of support for the victims of the Orlando massacre that killed at least 50 and injured 50 more. Even celebrities have been sending out messages of support to their fans, particularly on Twitter, and Madonna was one of them. However, while many of her tweets were well-received, one of them created a negative furore among many.
Stop Hate. Stop Violence. ❤️❤️❤️❤️❤️❤️ #revolutionoflove pic.twitter.com/bcmYfy2utE

— Madonna (@Madonna) June 12, 2016
People were quick to point out their distaste, and that the tweet seemed aimed at honouring herself rather than the victims, and that using a staged moment to perpetuate support made it seem like she was capitalising on the tragedy.
Dear @Madonna
Please stop equating#Kissing4Capitalism with Love. #LGBTQ
♡Jade

— Jade (@_JadeSummers_) June 13, 2016
@Madonna Expected better from you, actually.

— Yvonne Bell (@ohhiyvonne) June 13, 2016
While there was the other camp of avid supporters who noted quite rightly that Madonna was a long-standing ally of the LGBTQIA community, and was one of the first celebrities to highlight the importance of supporting the community in mainstream media, the choice of image for support seemed poorly timed and ill-judged.
Do you think Madonna was being self-centred, or was it an honest mistake?
Comments